The Three Keys to a Great Password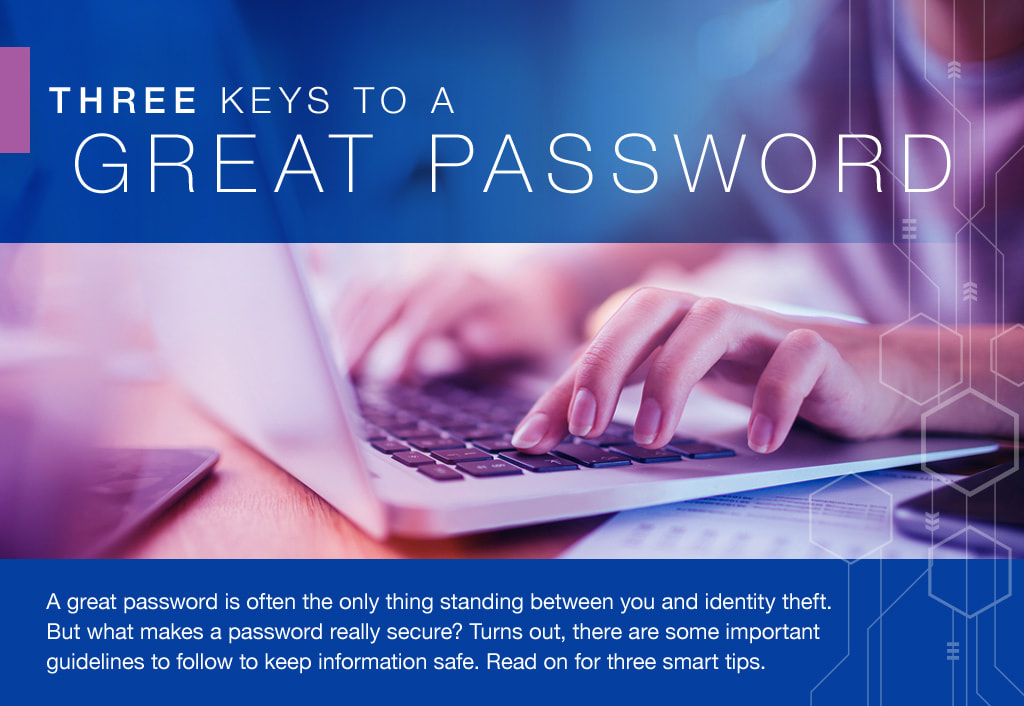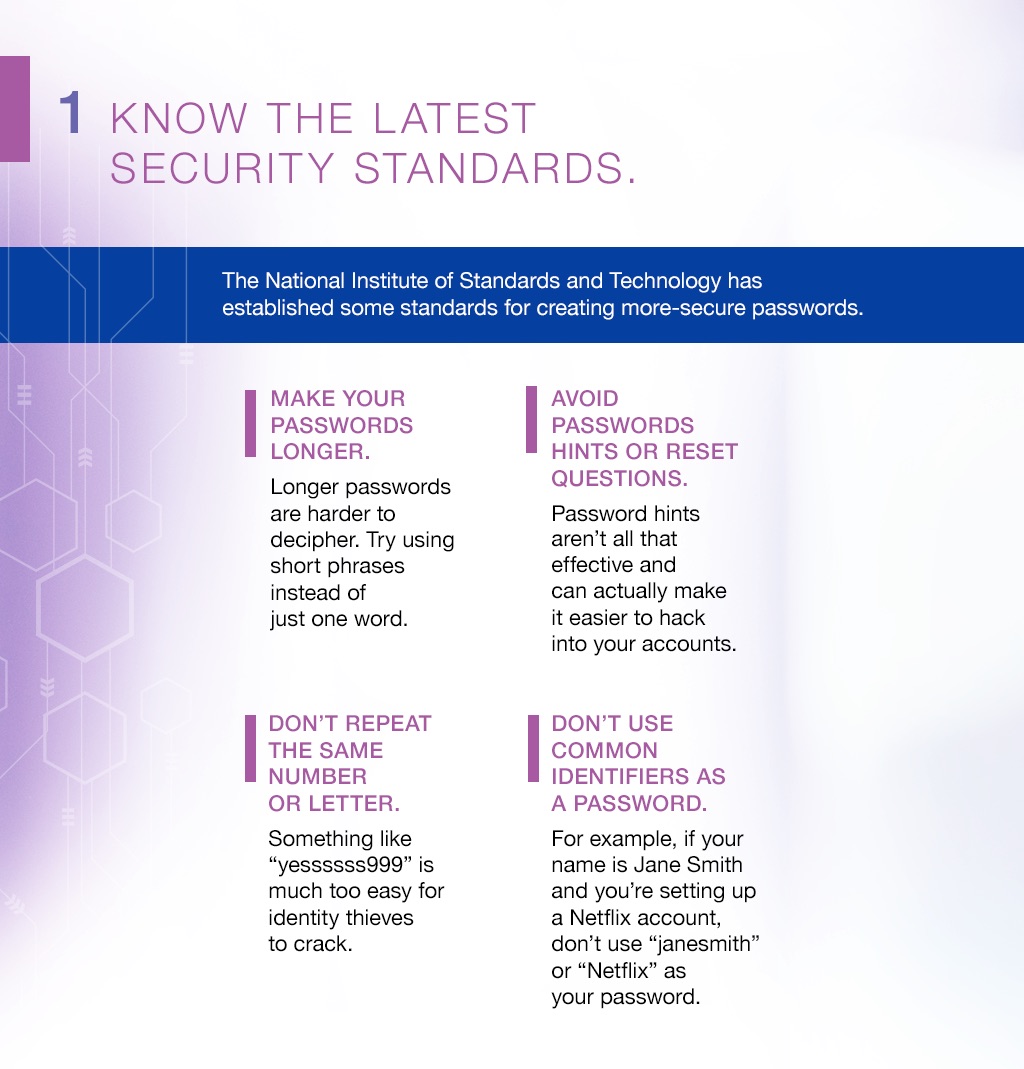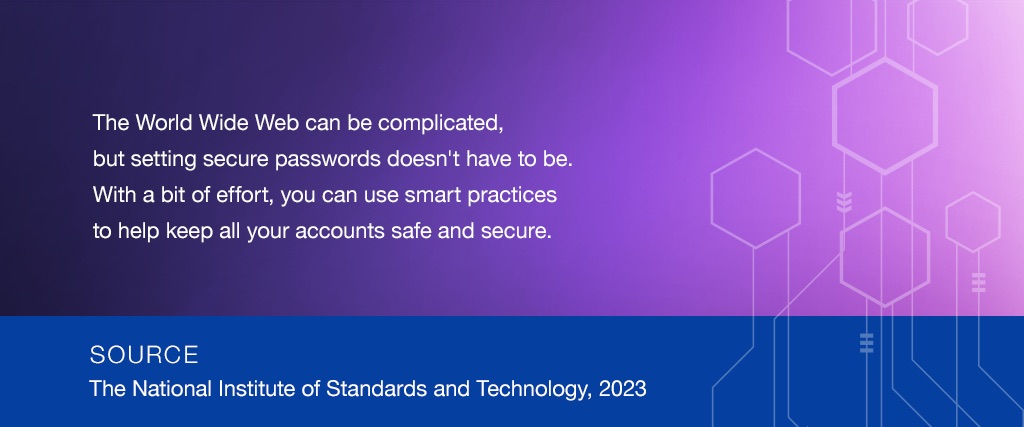 Related Content
The simplest ideas can sometimes make a massive difference over time. Enjoy this brief video to learn more.
Selecting a mortgage isn't an easy process. Get a better understanding of how professionals make the right decisions.
A special needs trust helps care for a special needs child when you're gone.