A Meal for All Generations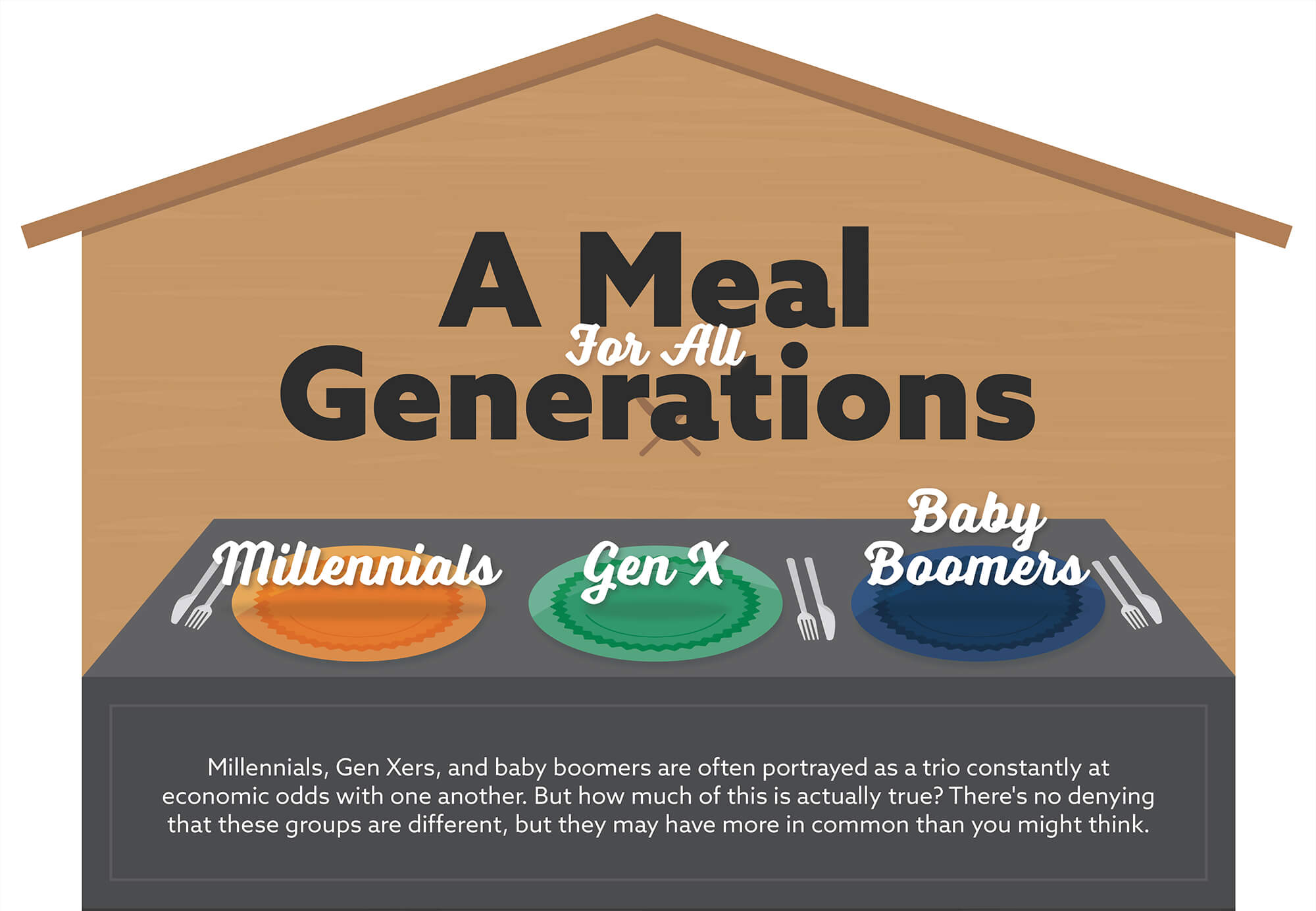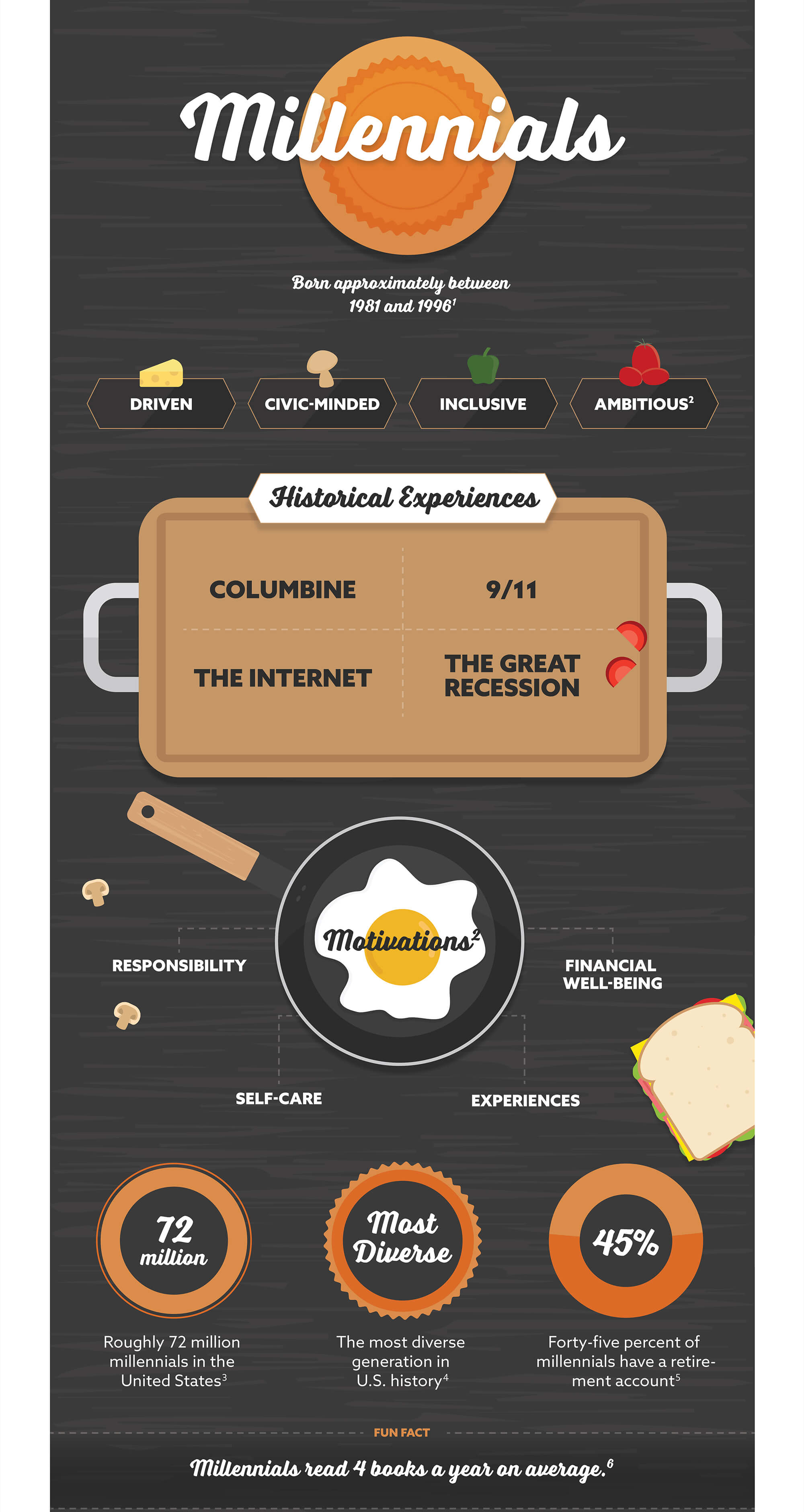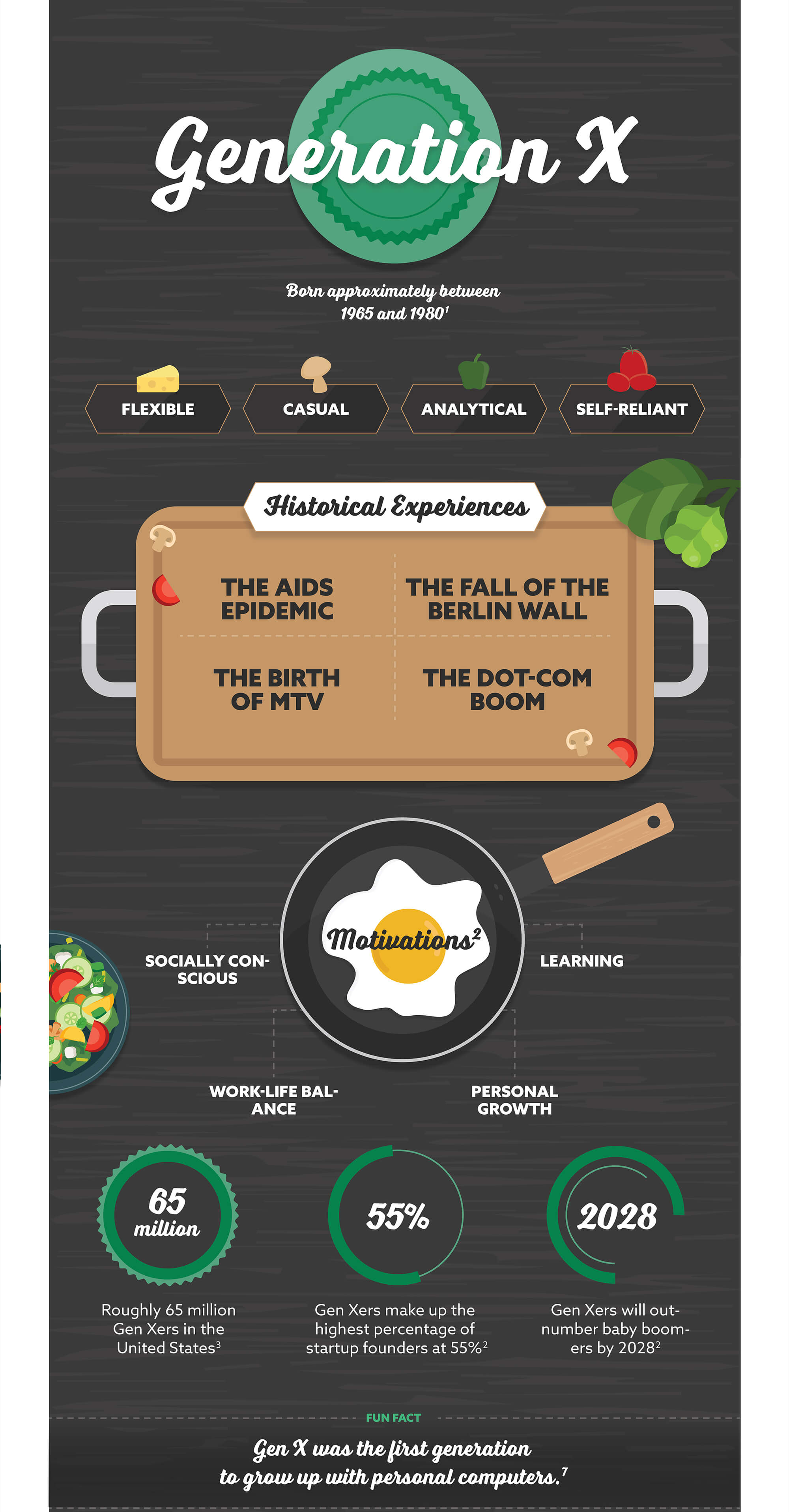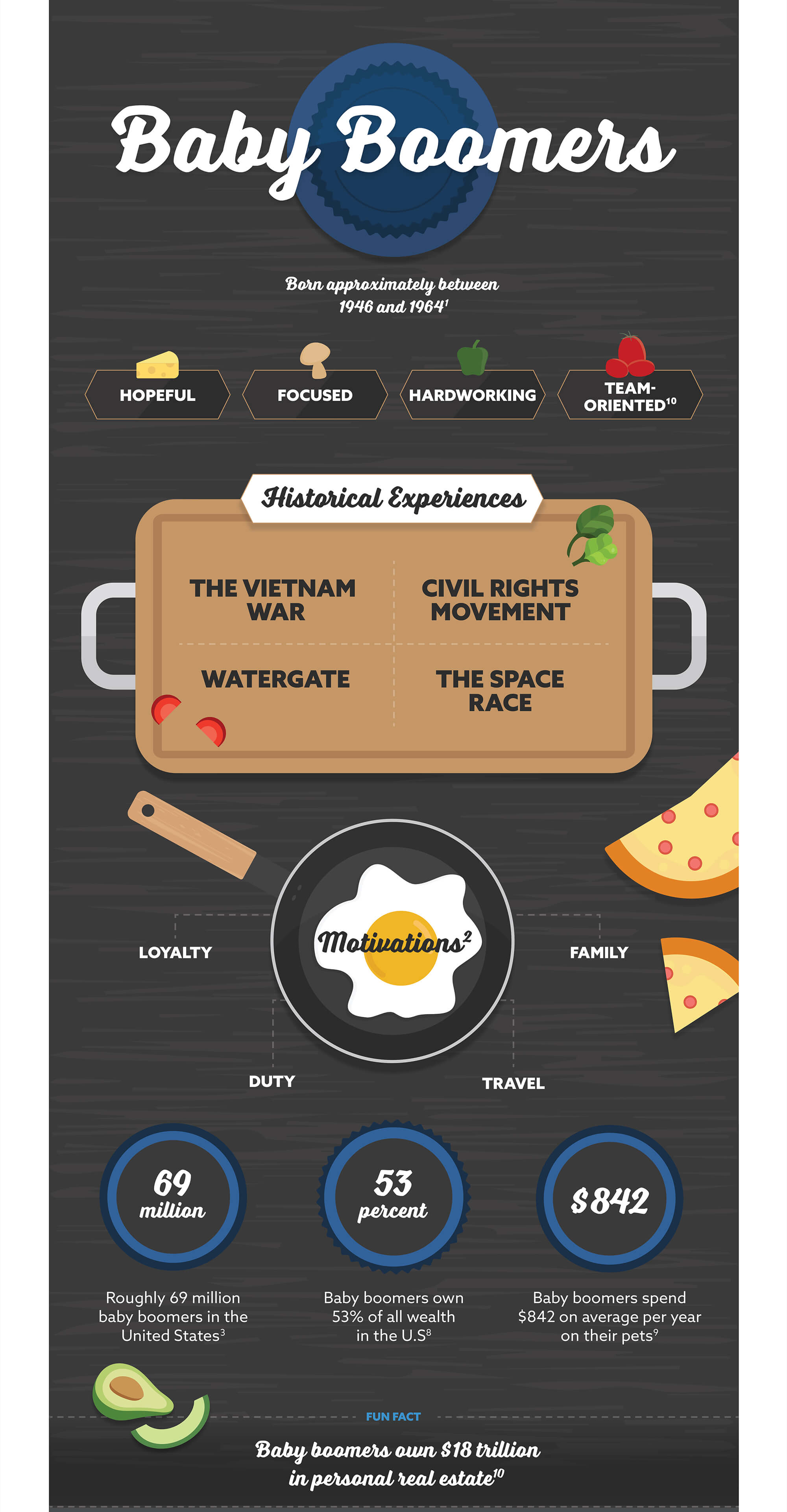 Related Content
One or the other? Perhaps both traditional and Roth IRAs can play a part in your retirement plans.
A look at the new, record-high retirement contribution limits from the IRS.
You may be considering purchasing a vacation property, this can be an exciting milestone, but there are a few things to consider first.