Choose Your Own Retirement Adventure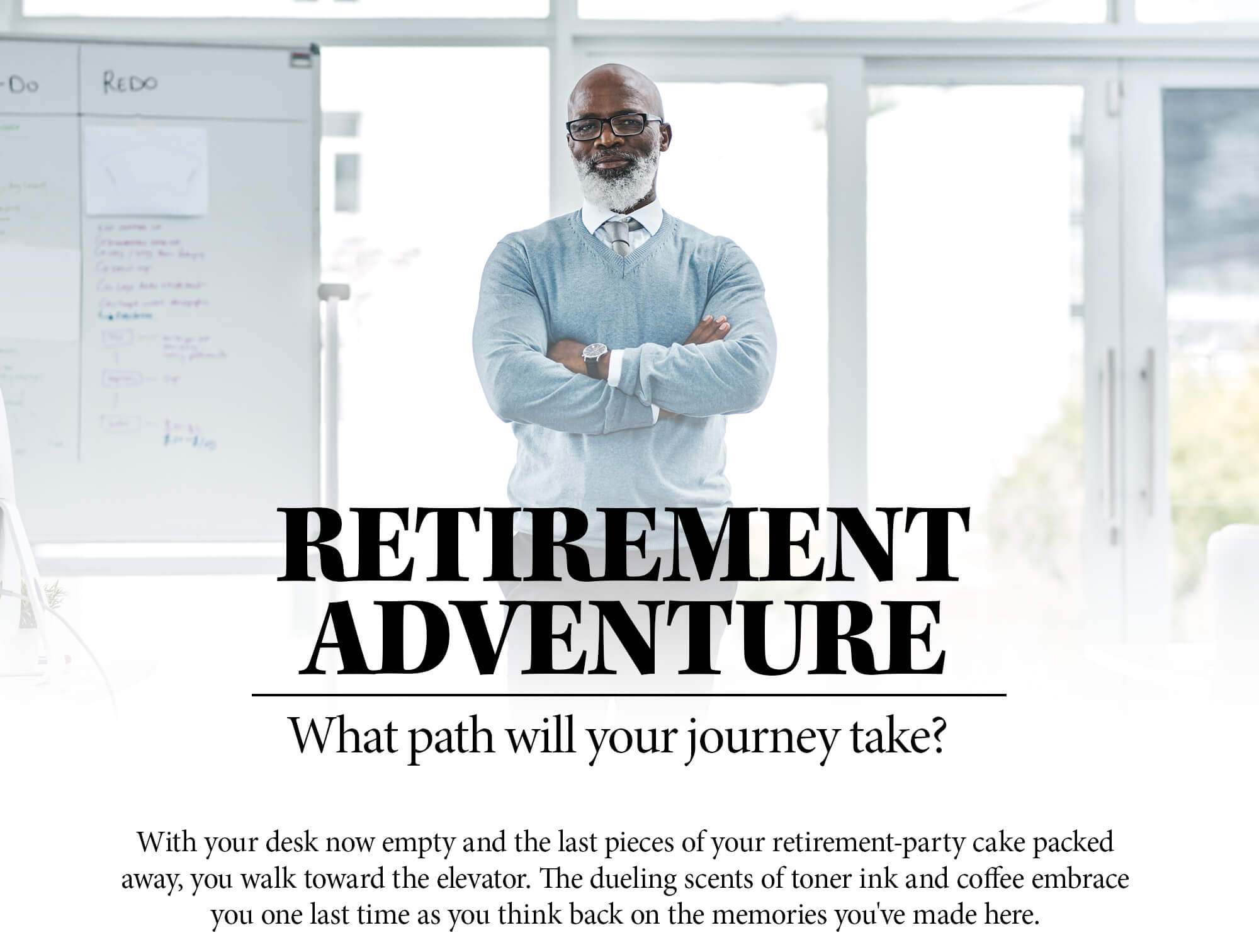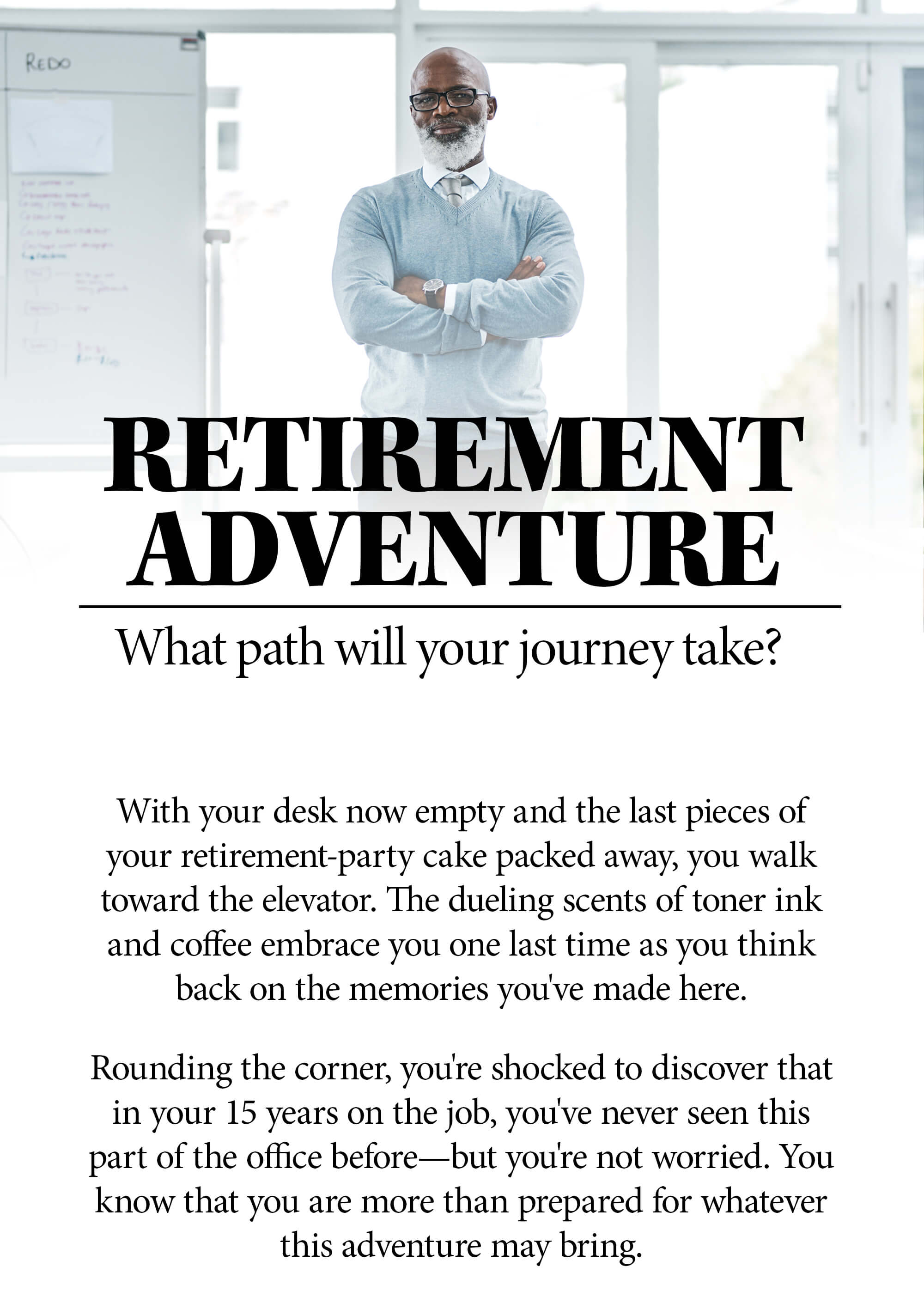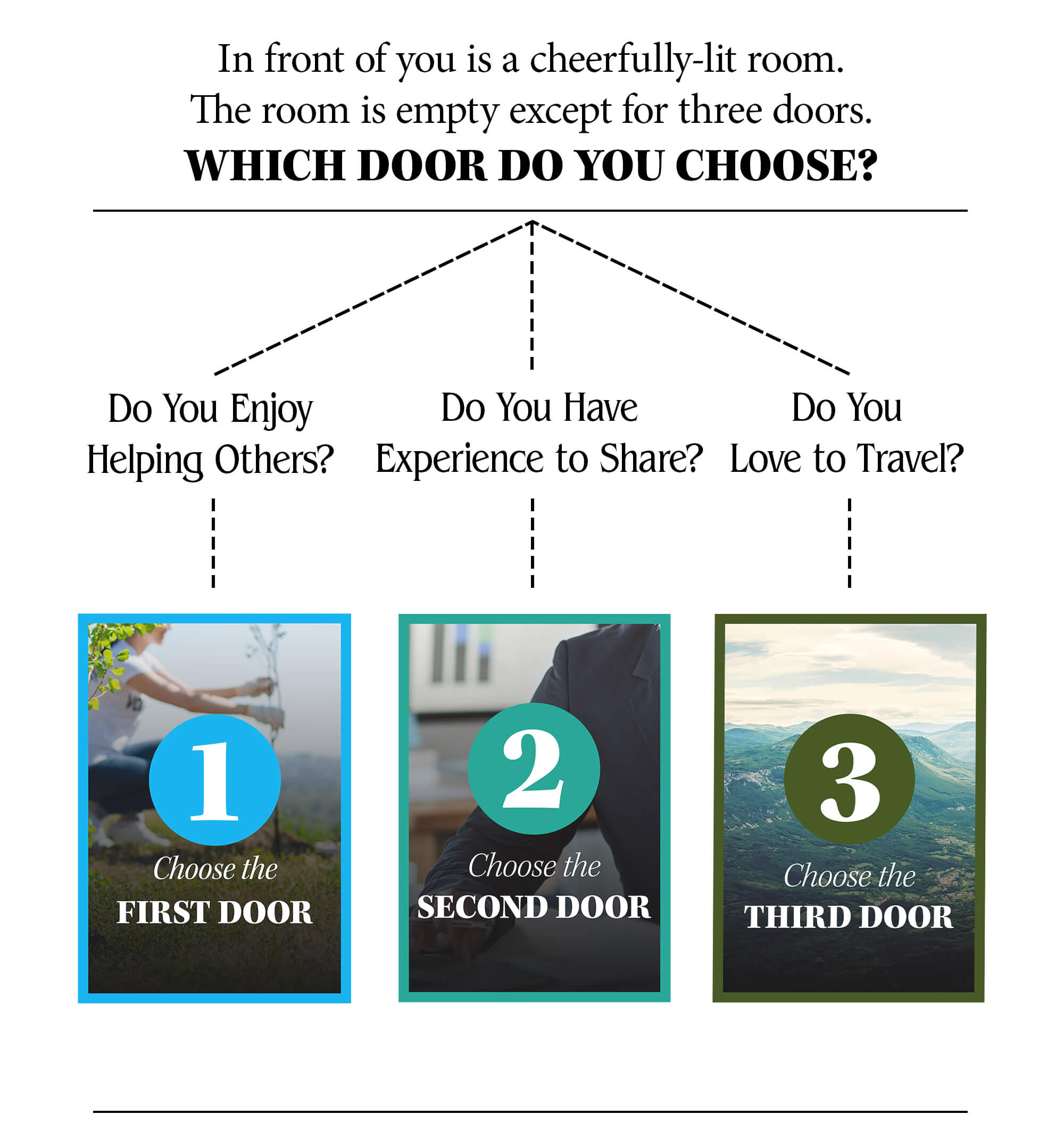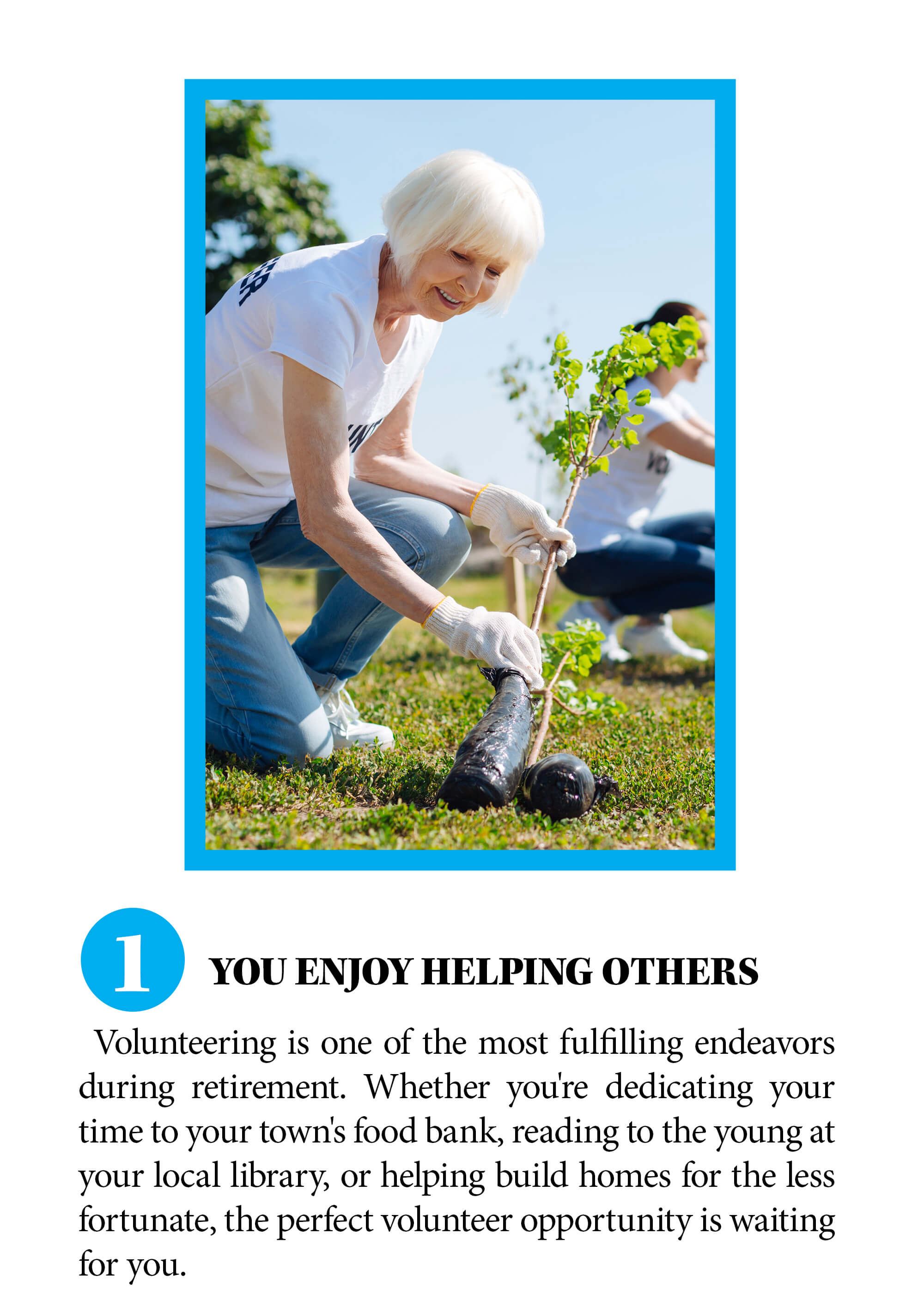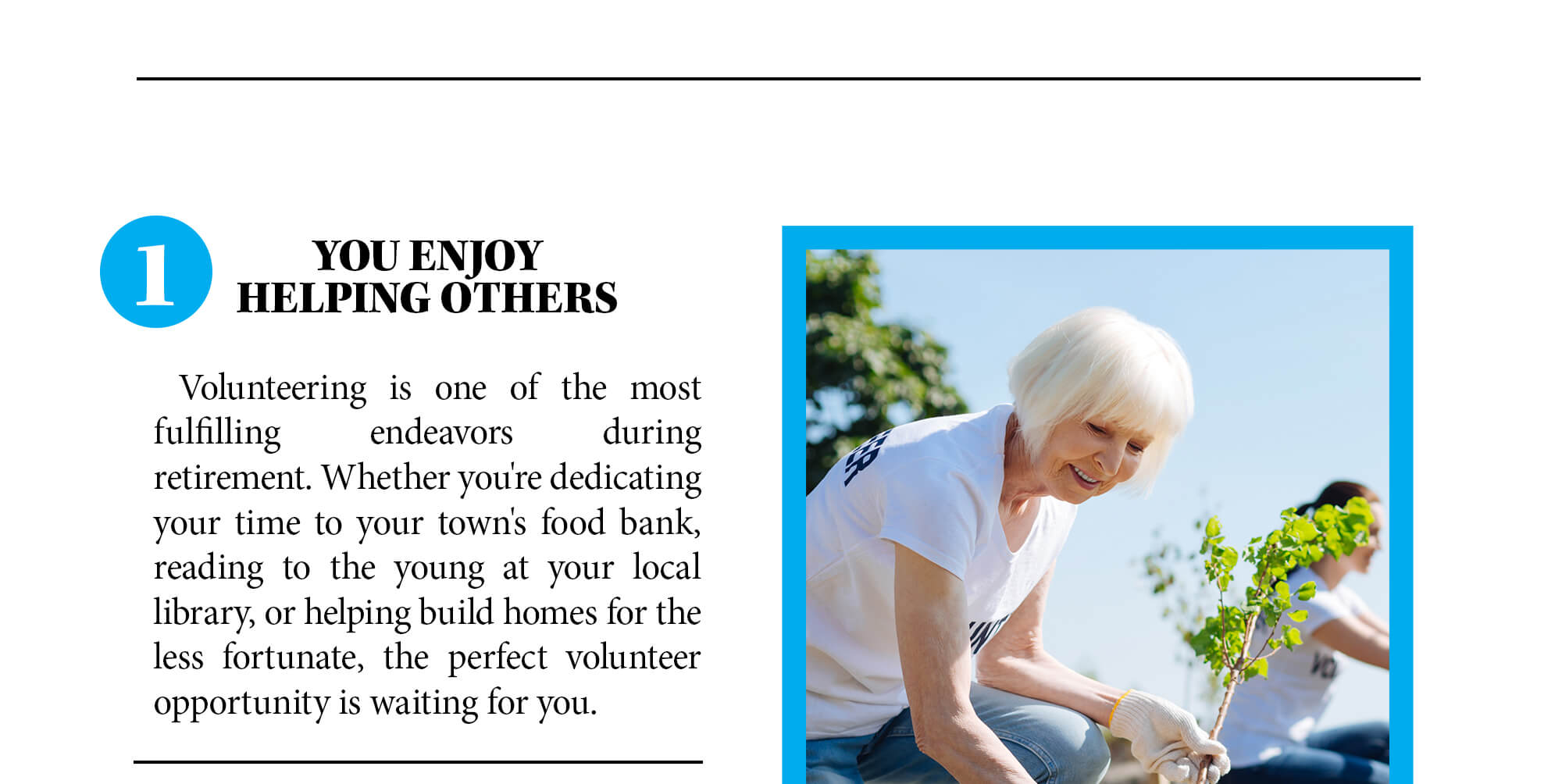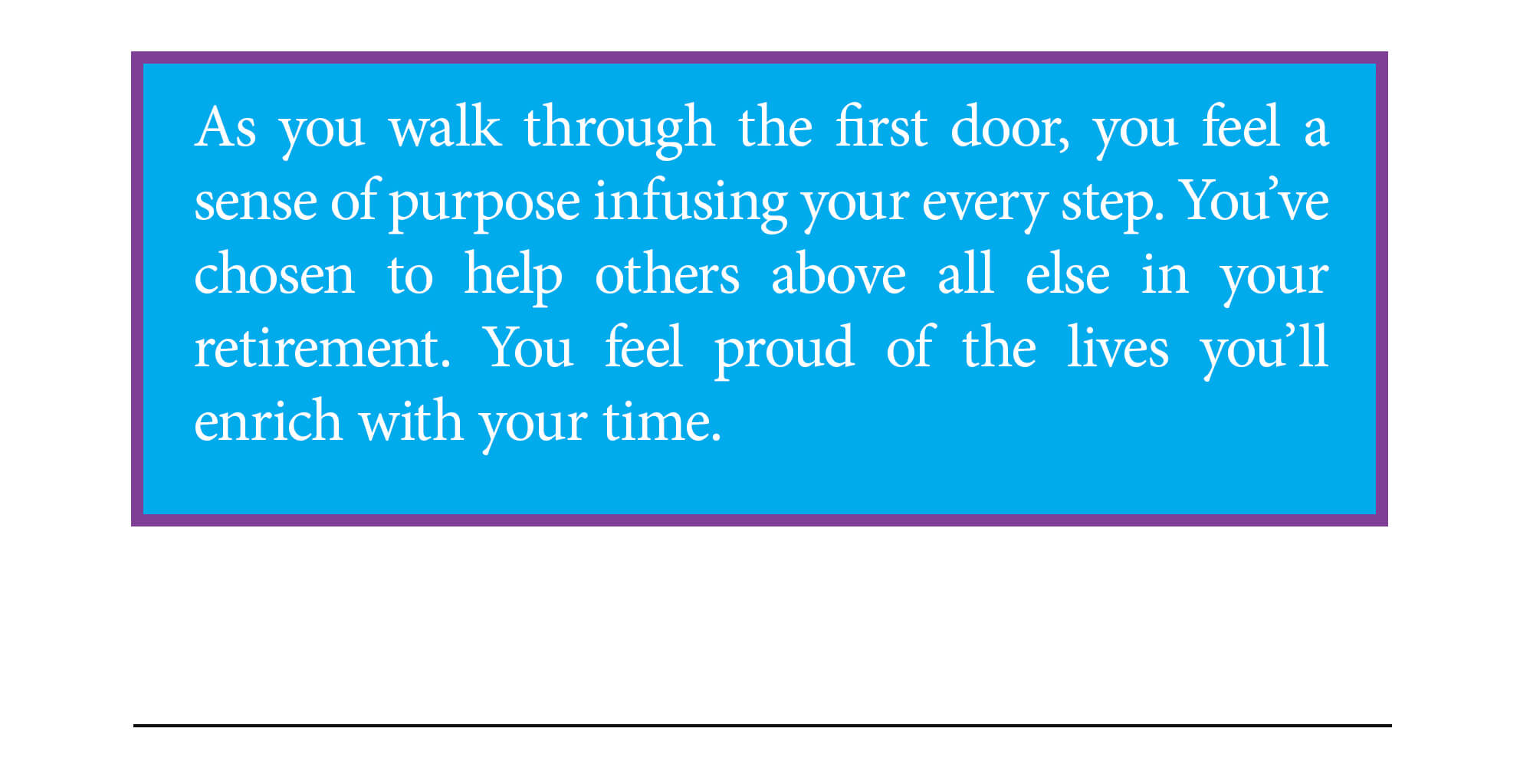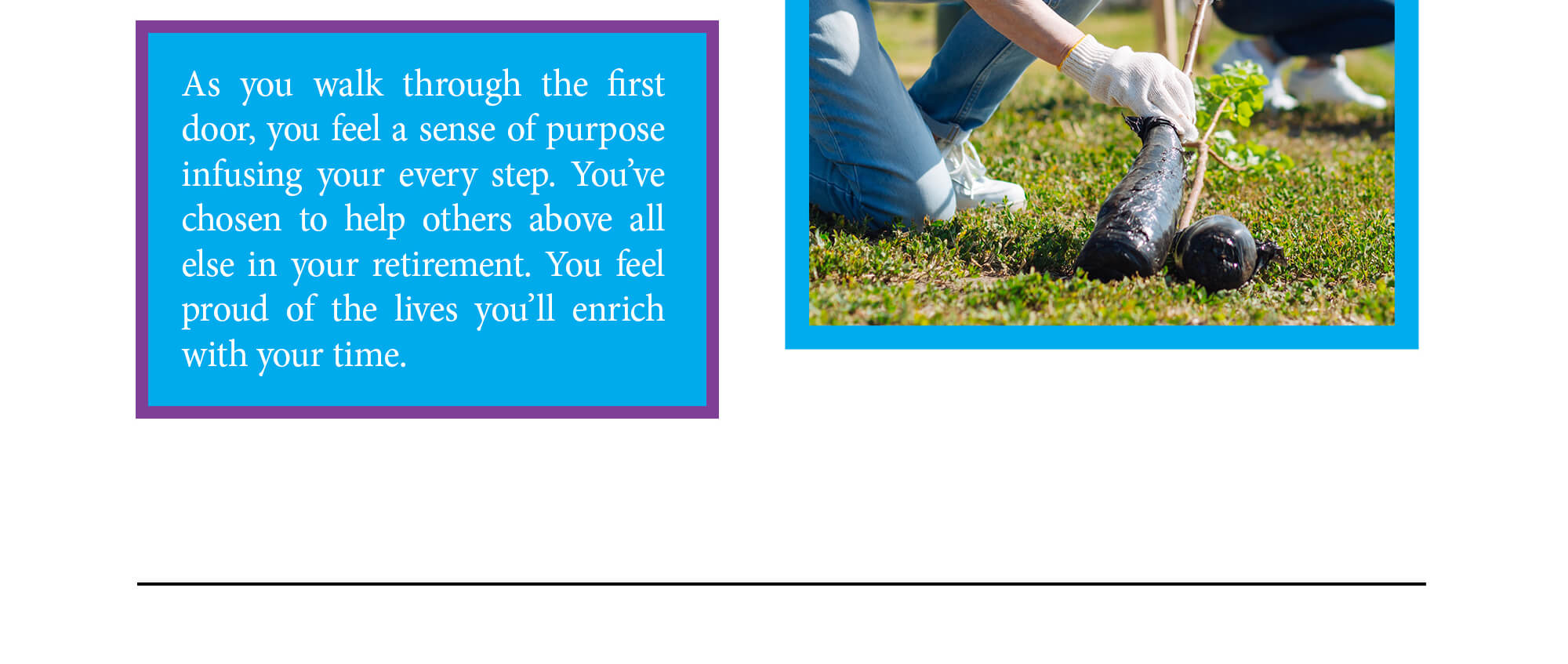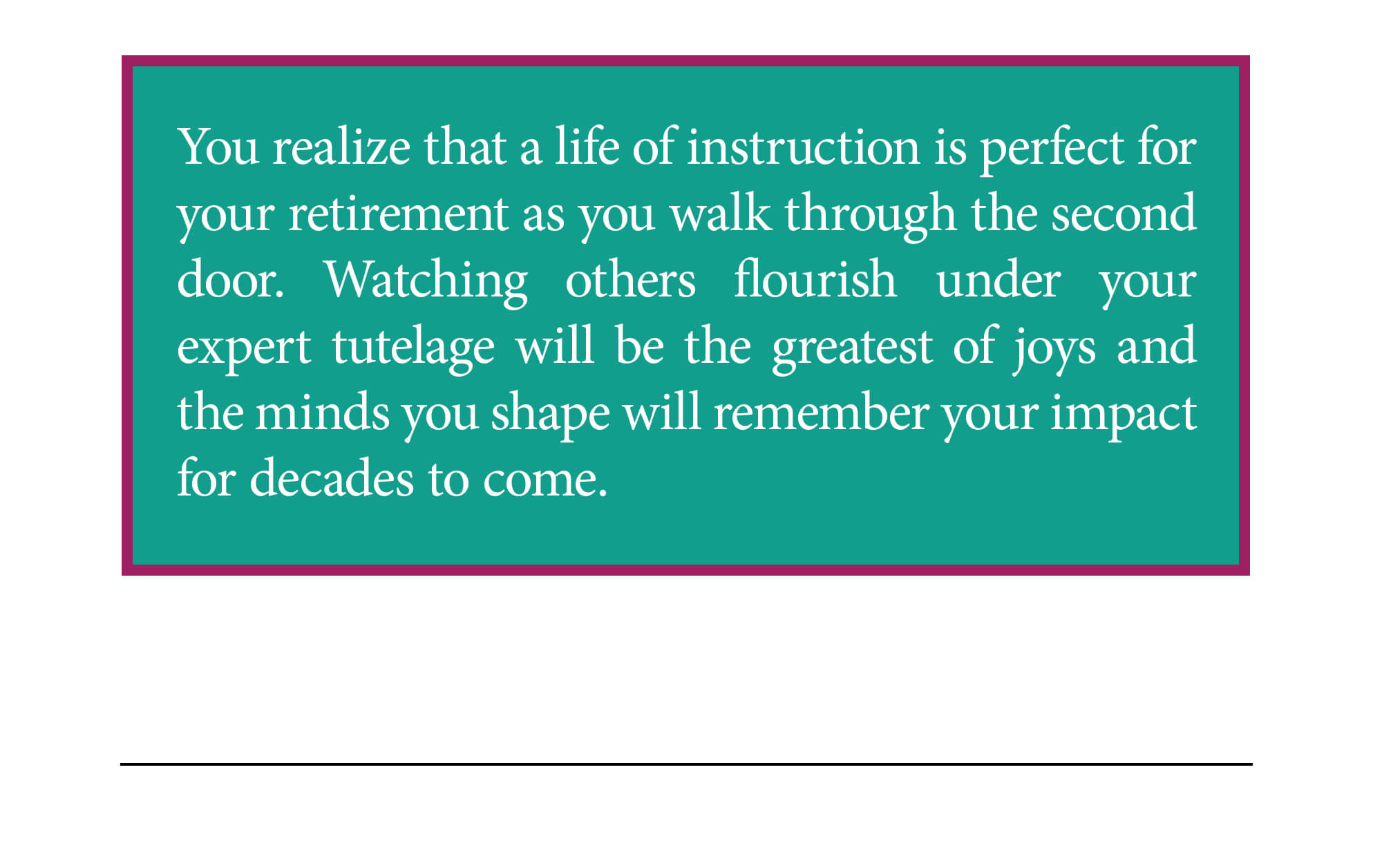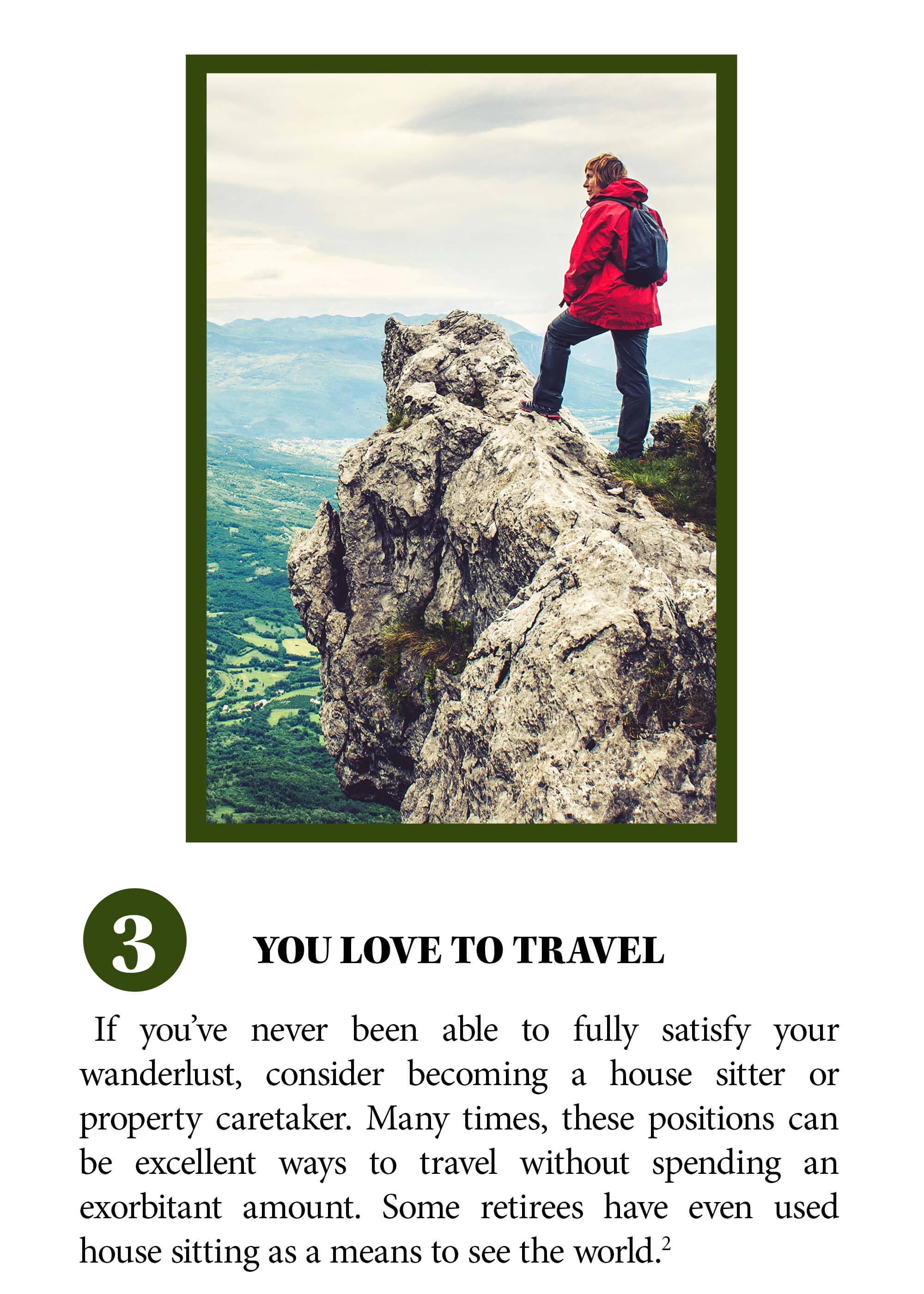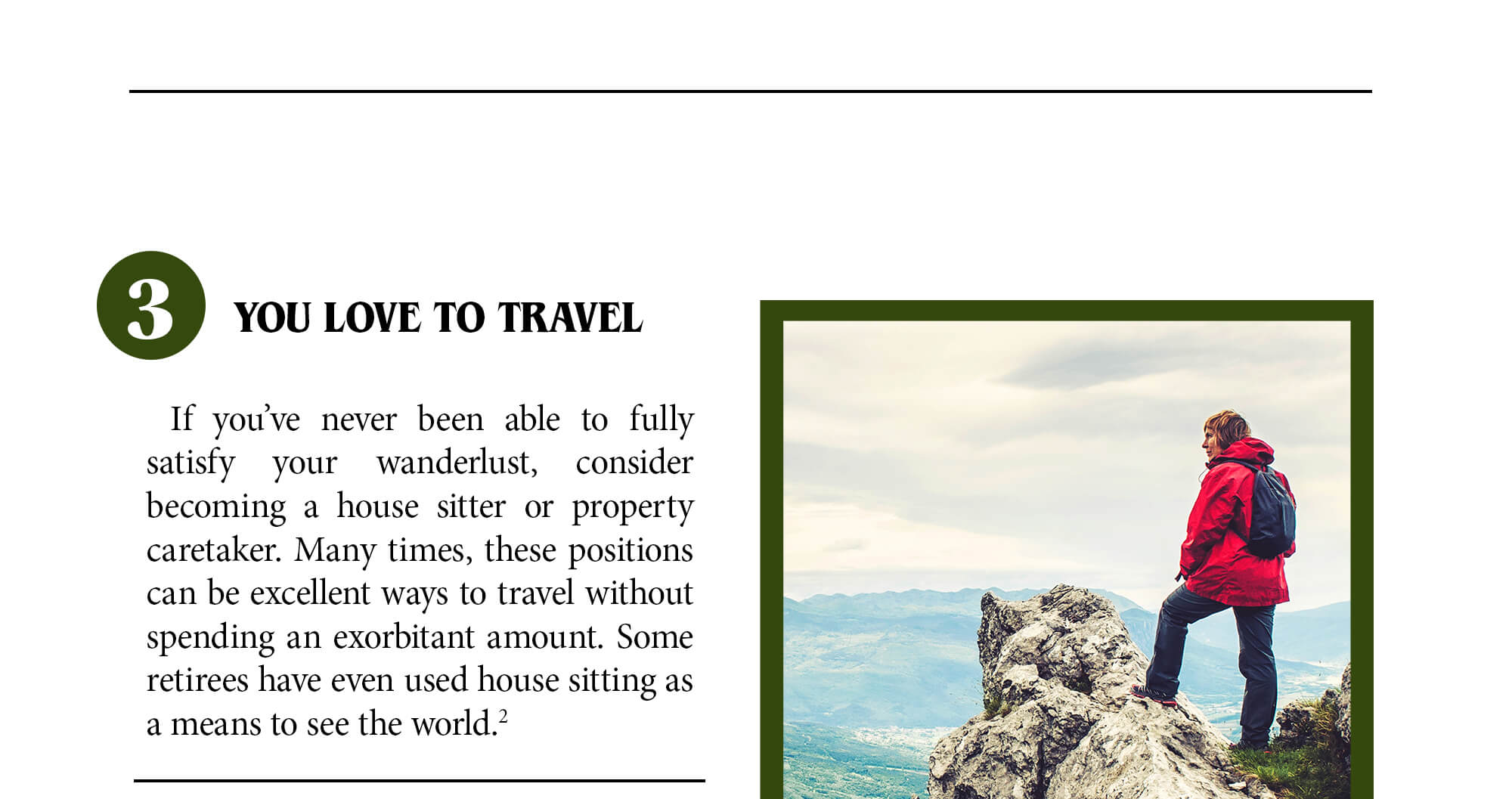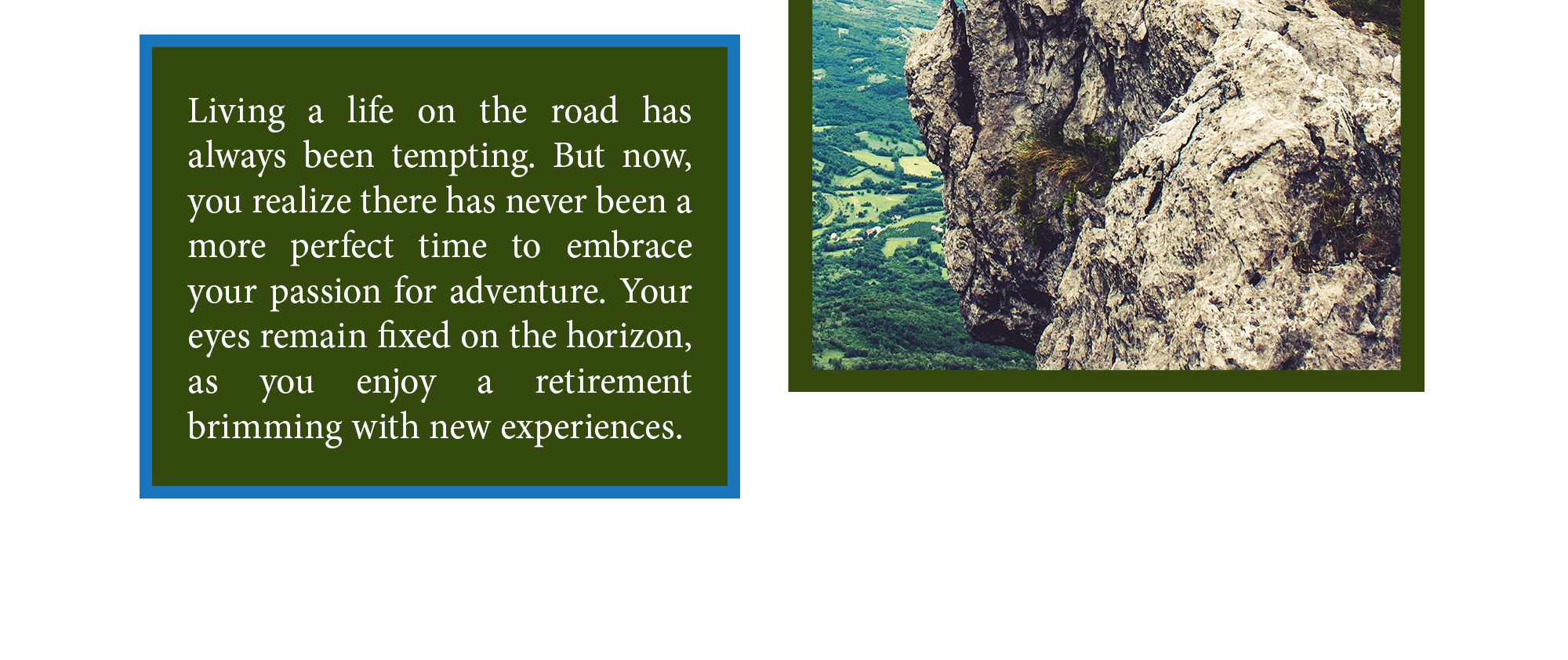 Related Content
Tulips were the first, but they won't be the last. What forms a "bubble" and what causes them to burst?
These financial strategies can get you on track even if it feels too late to plan for retirement.
Estate conservation is too important to put off. Do you have a smart exit strategy?