Six Surprising Facts About Retirement Confidence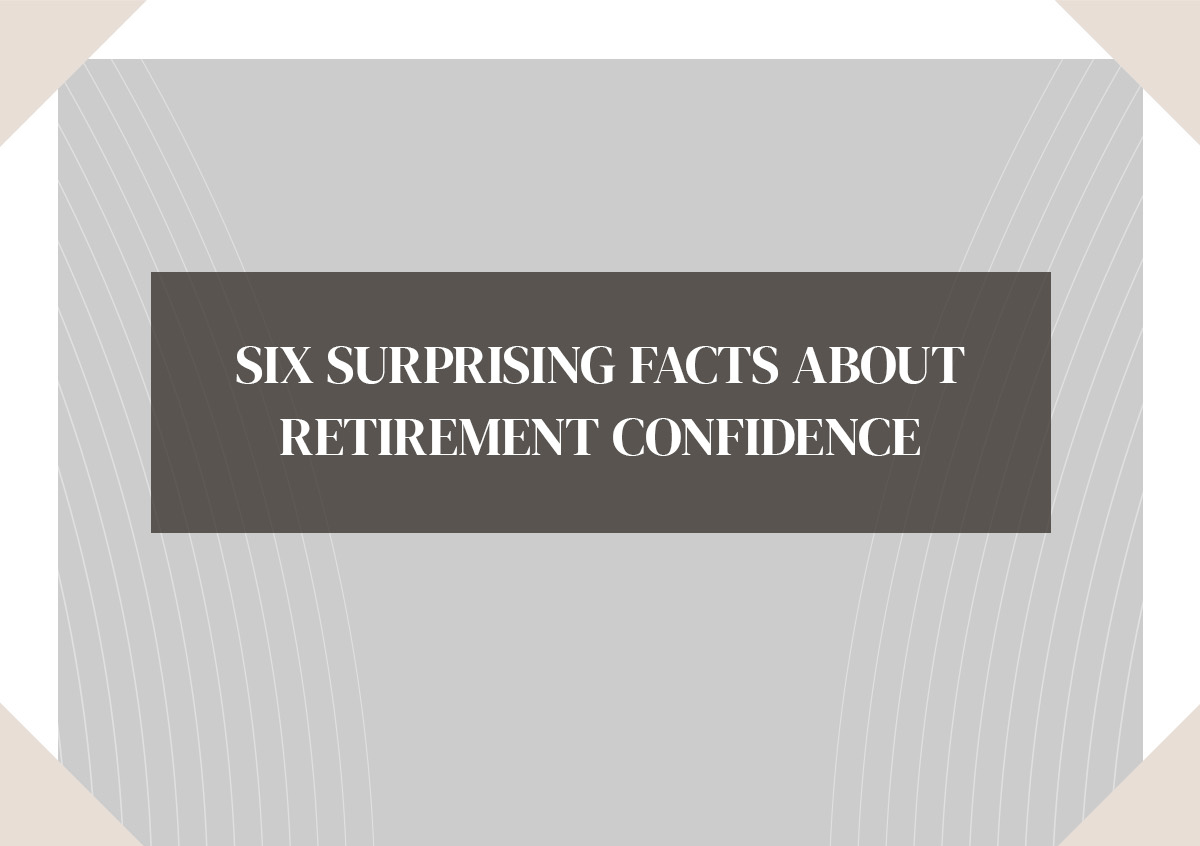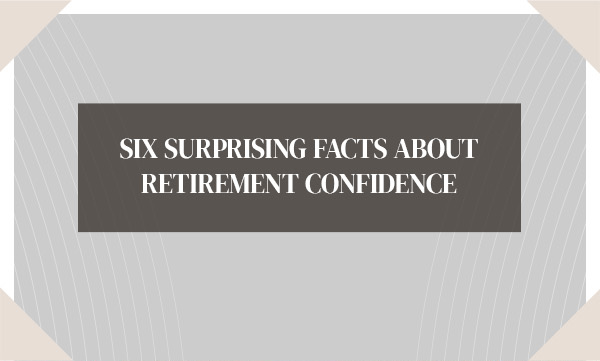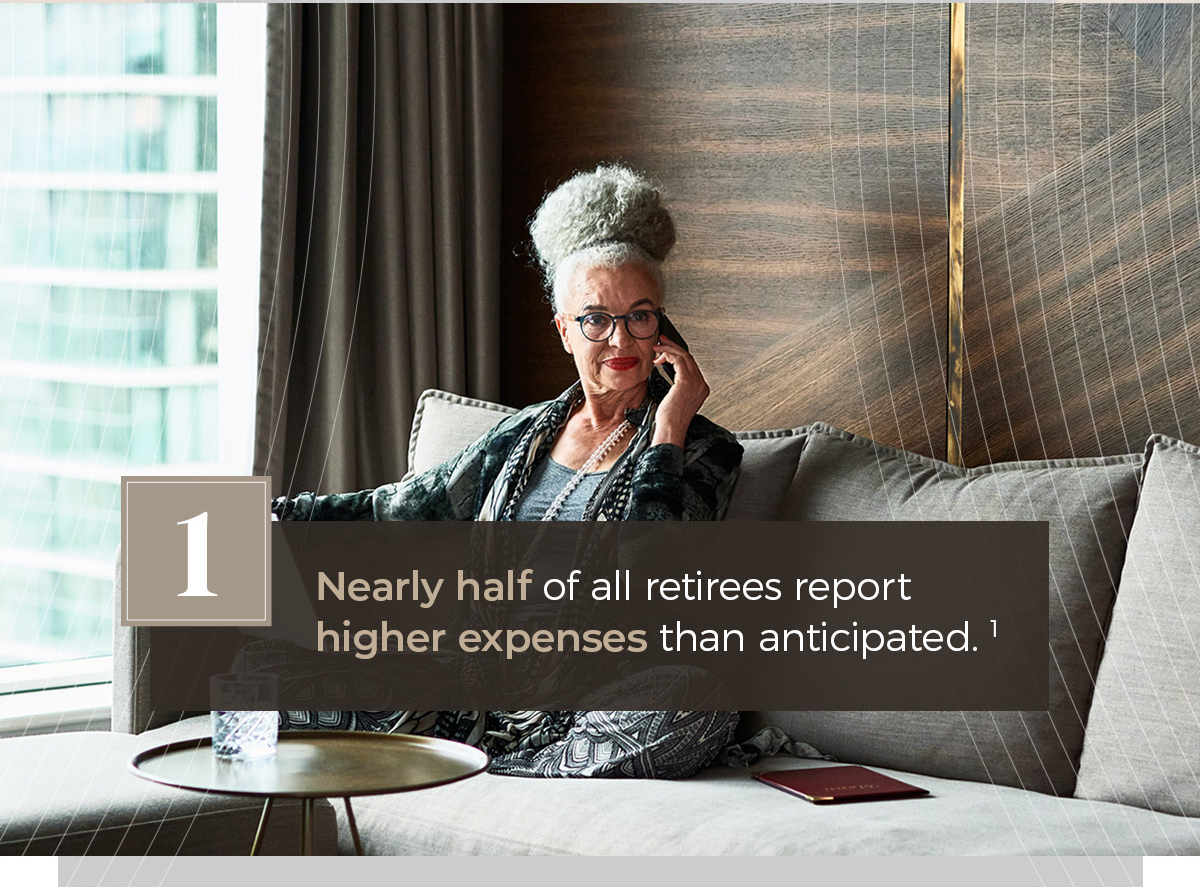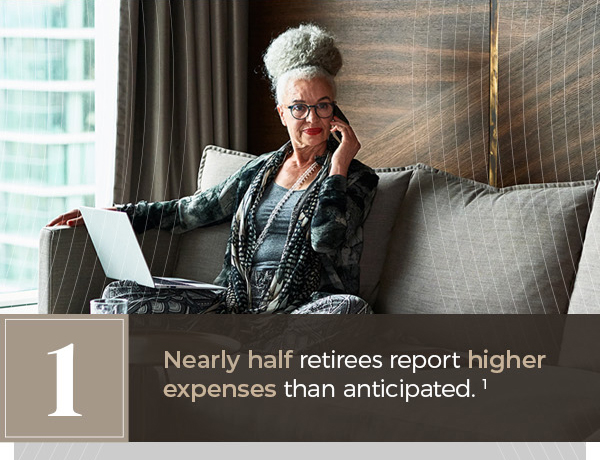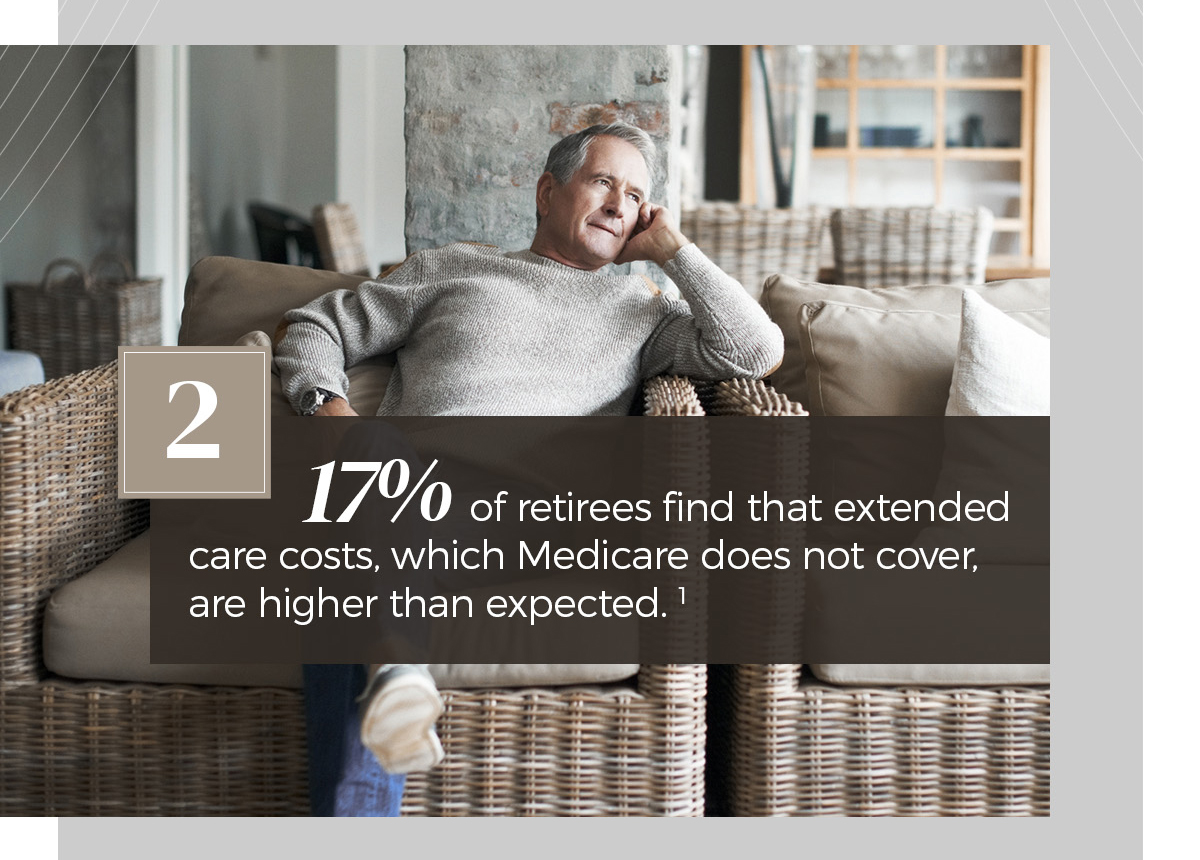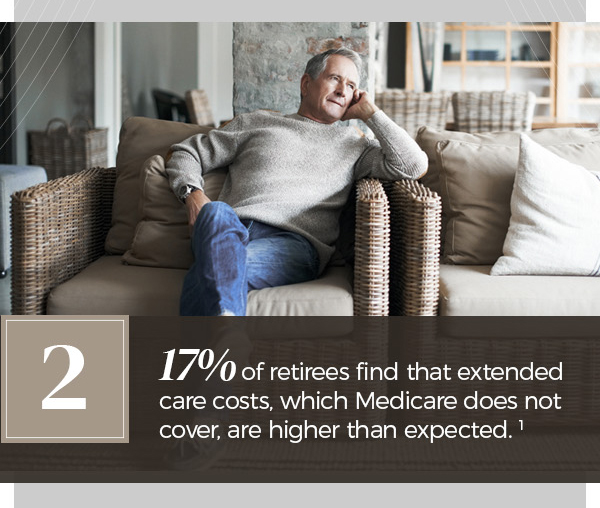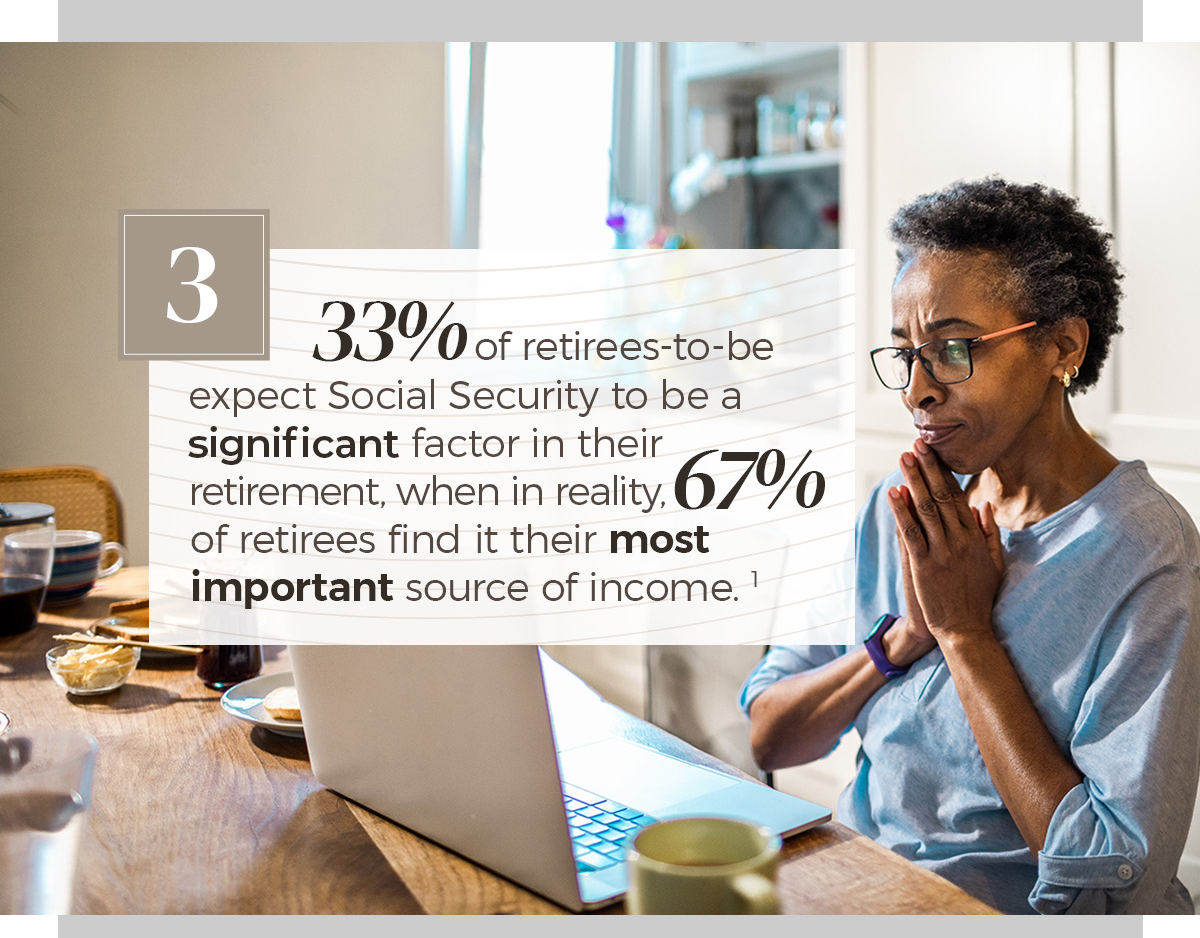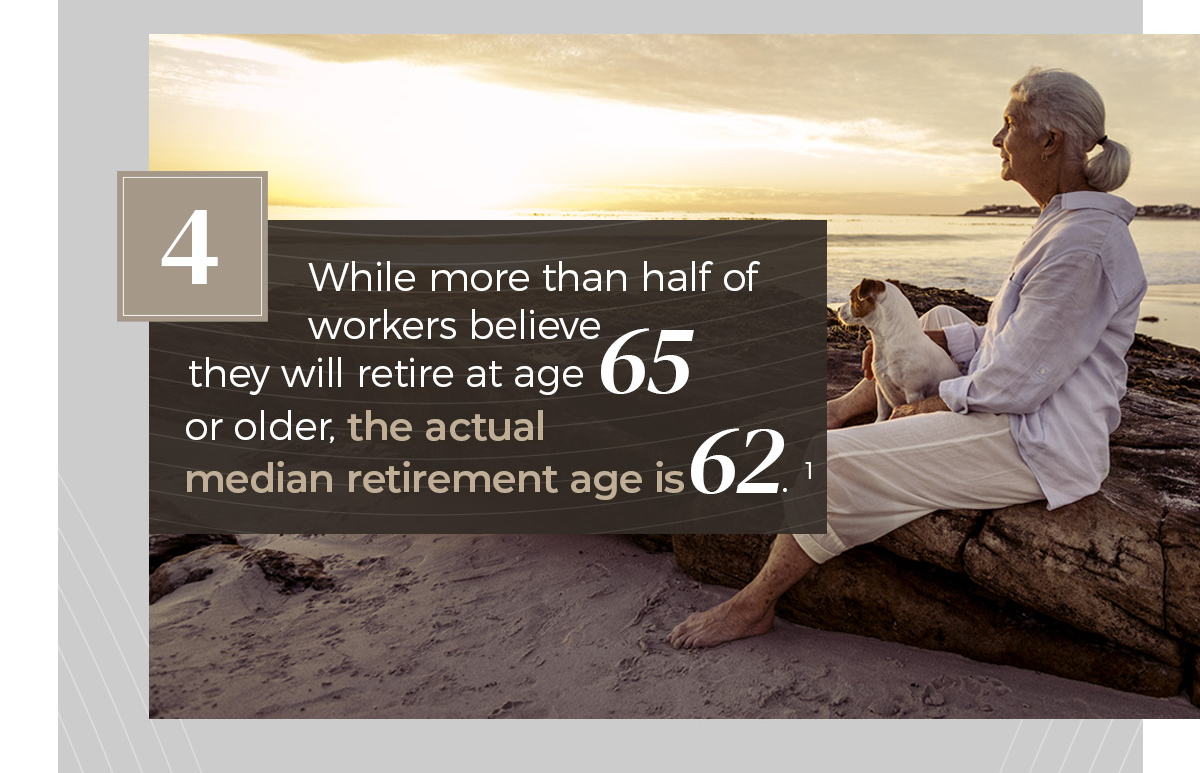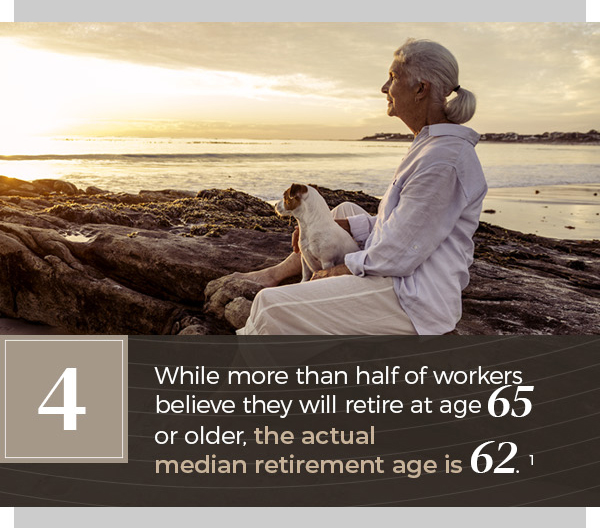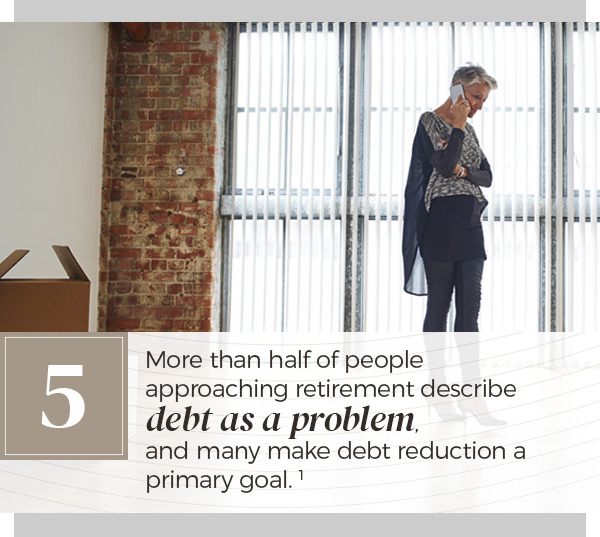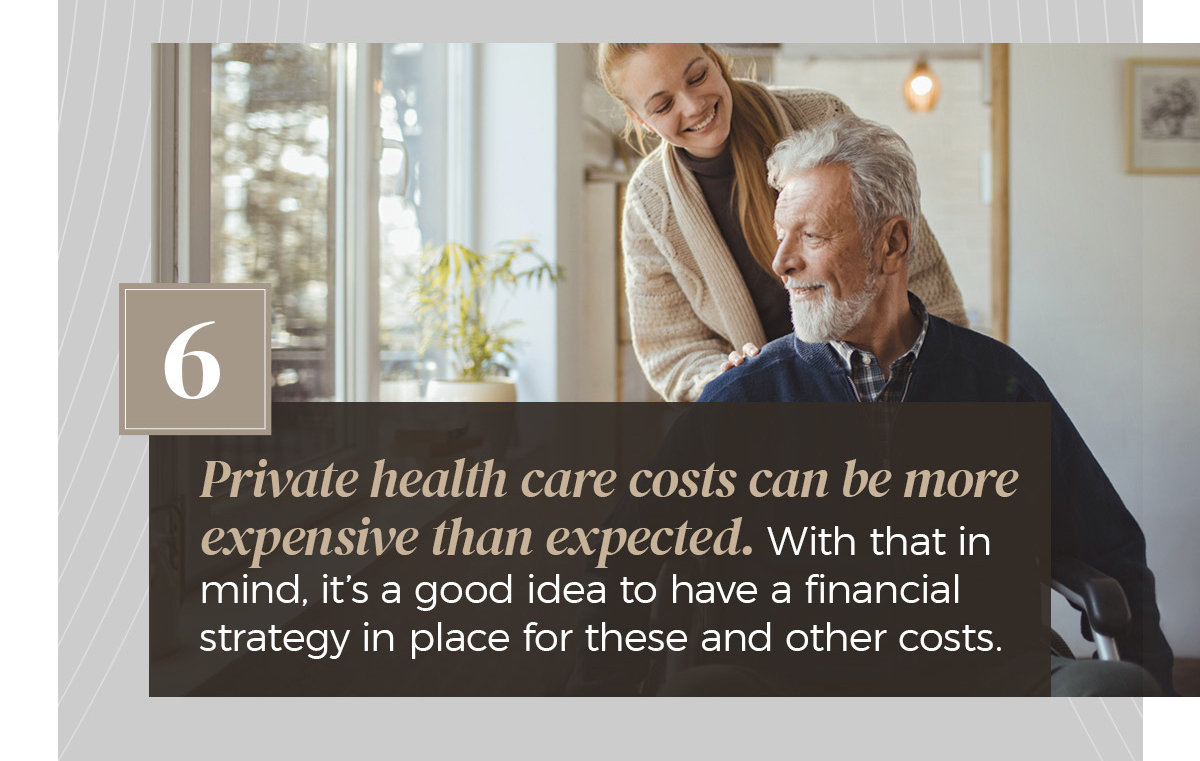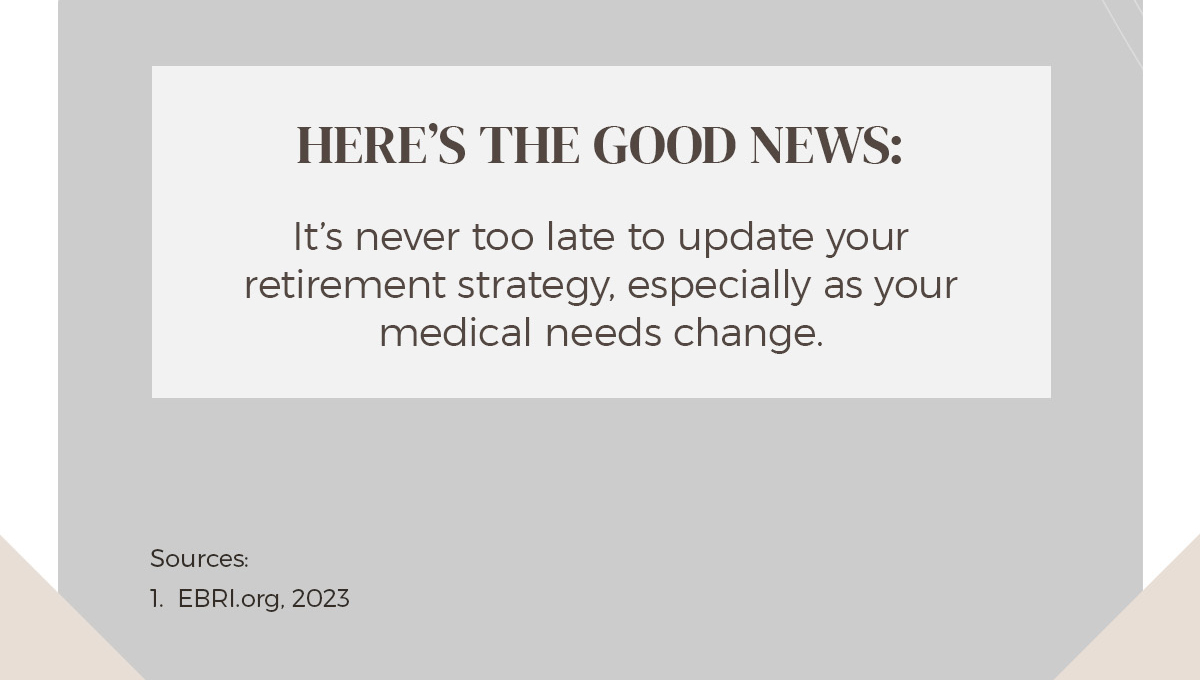 Related Content
Consolidating your assets onto one platform can reap multiple benefits.
What is your plan for health care during retirement?
"Wherever you go, there you are" is a classic reminder to live consciously and fully in each moment. In terms of financial confidence and well-being for young adults, that advice makes excellent sense as well.