Bull & Bear Markets: A Timeline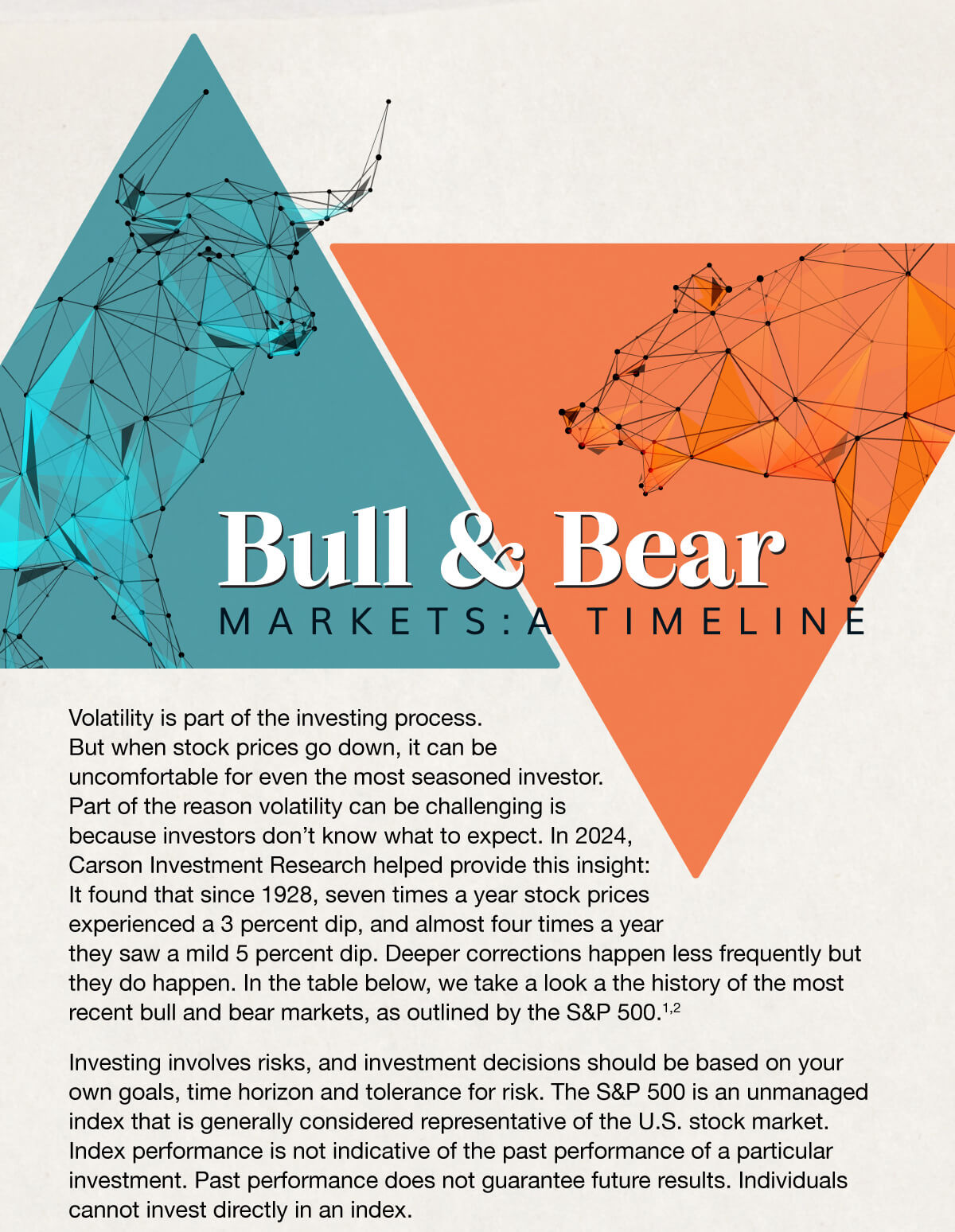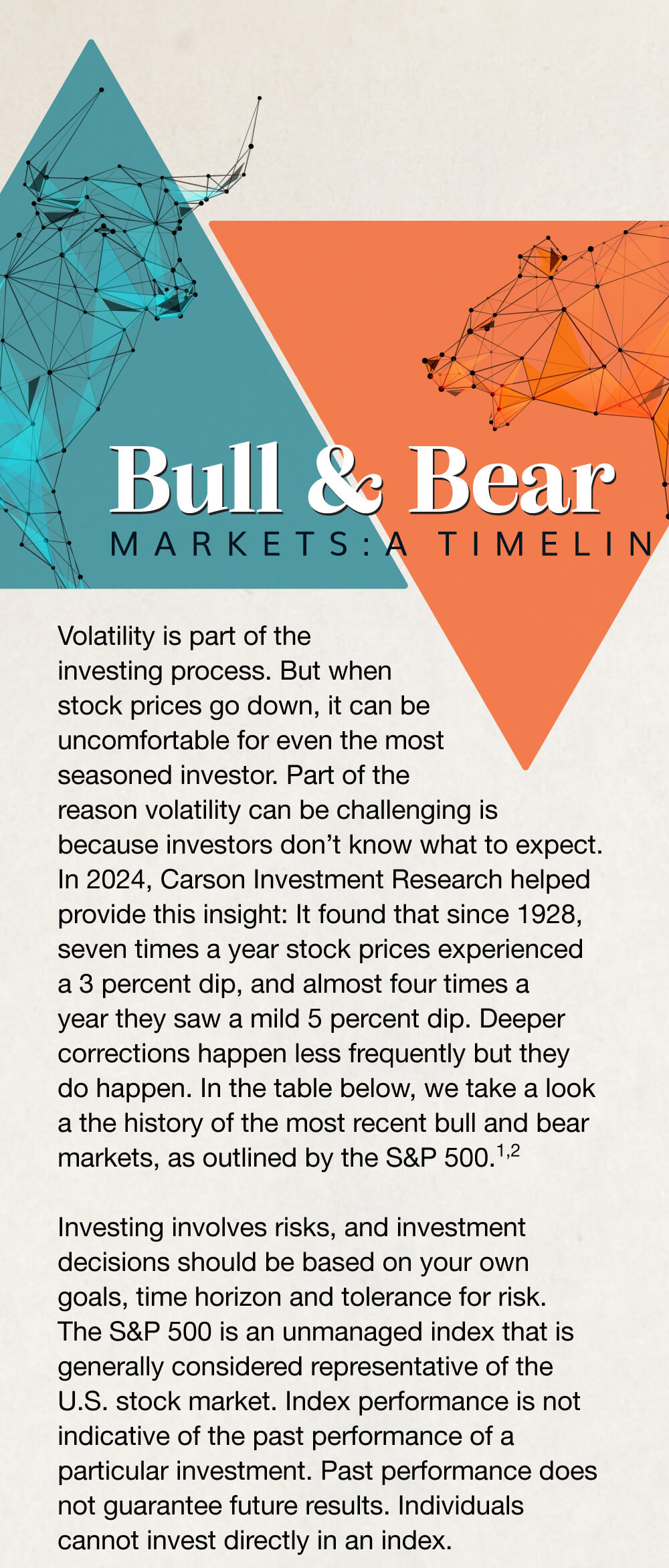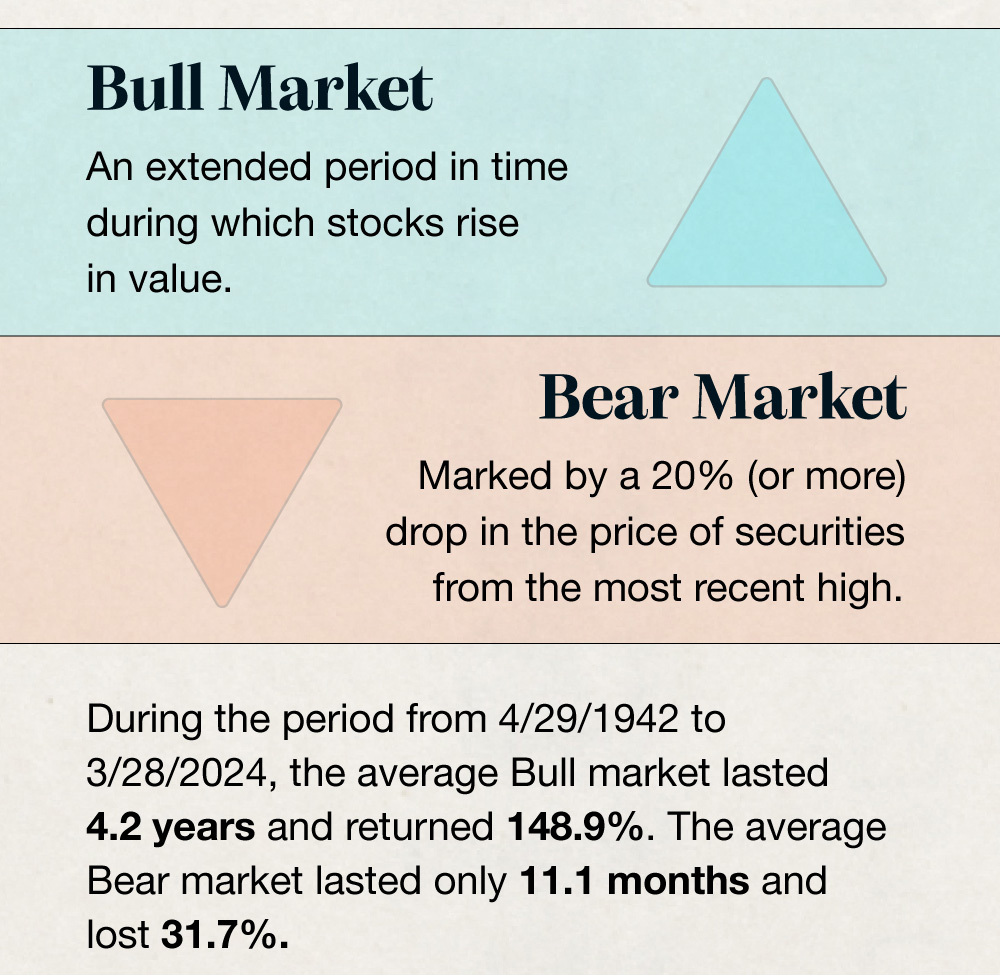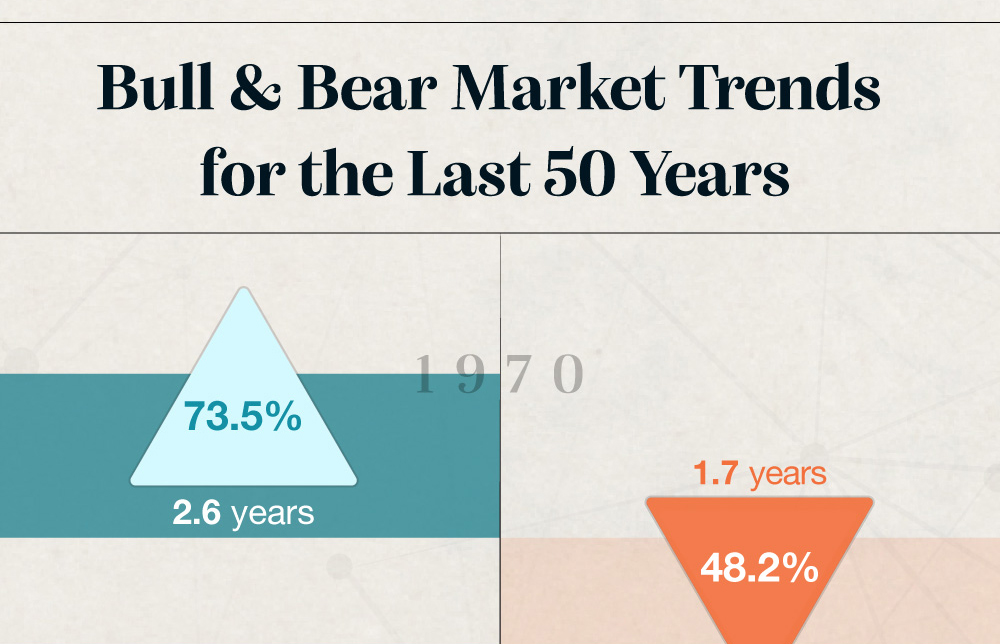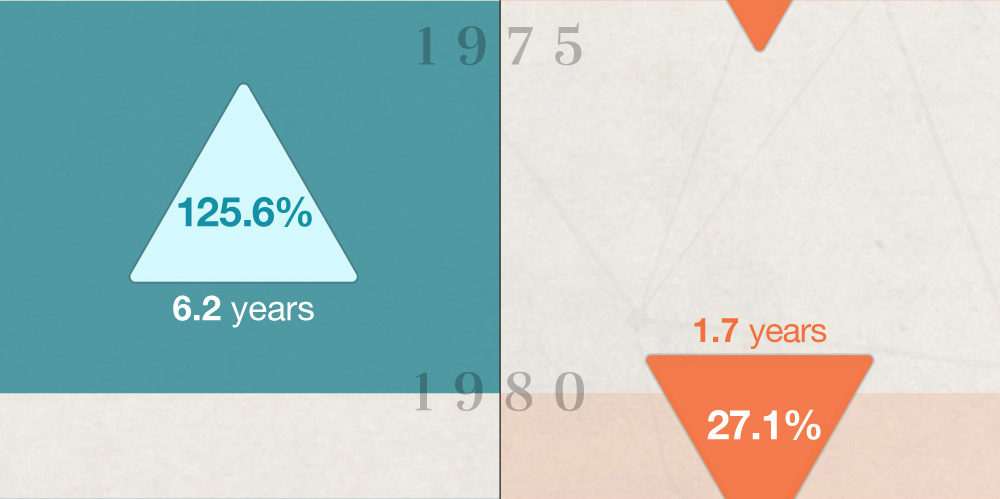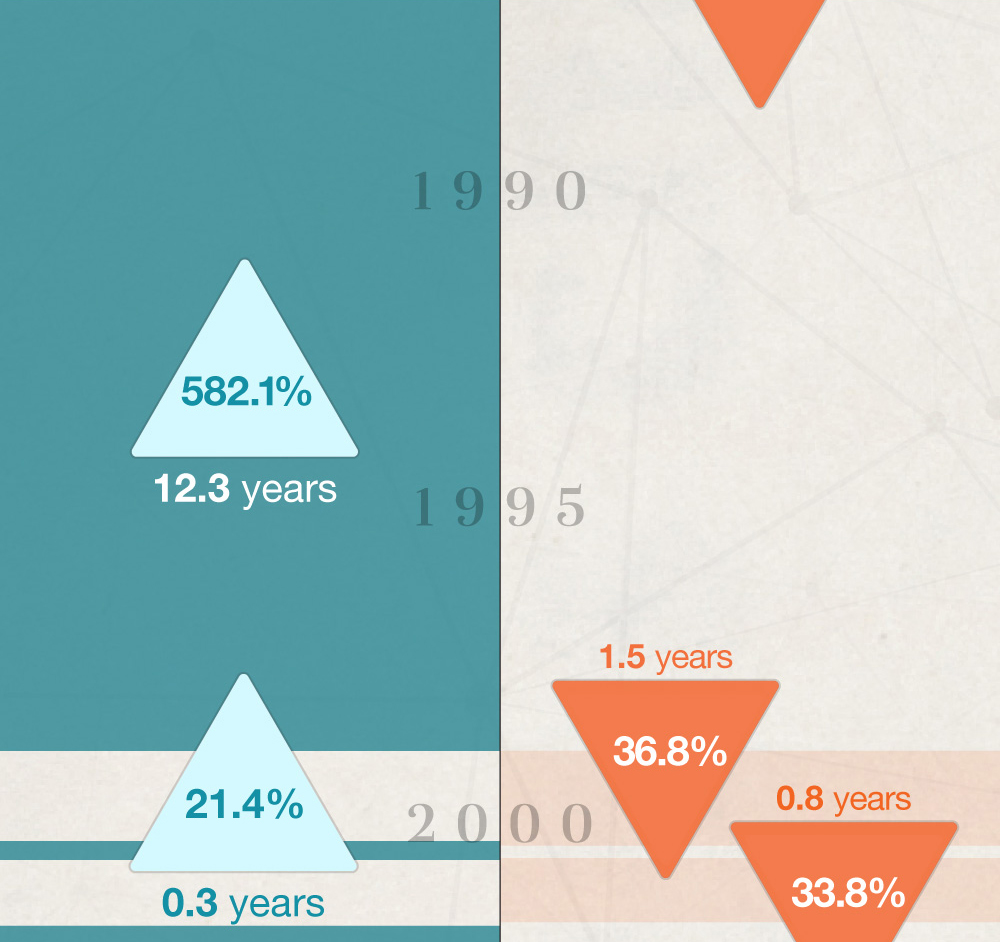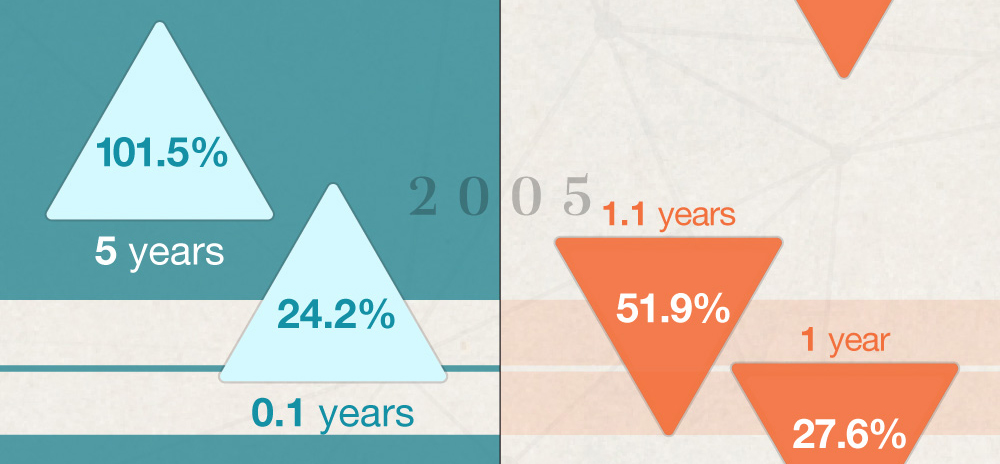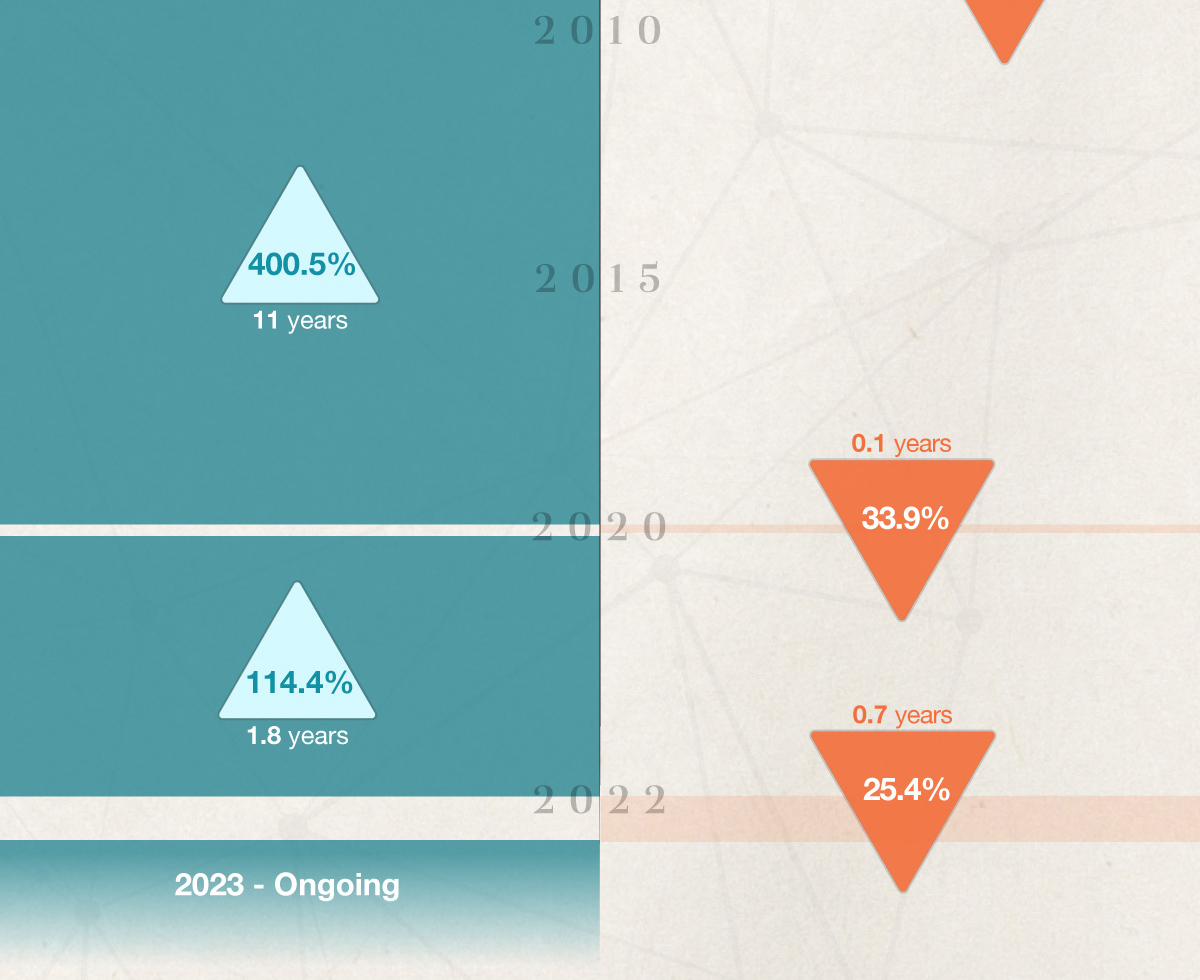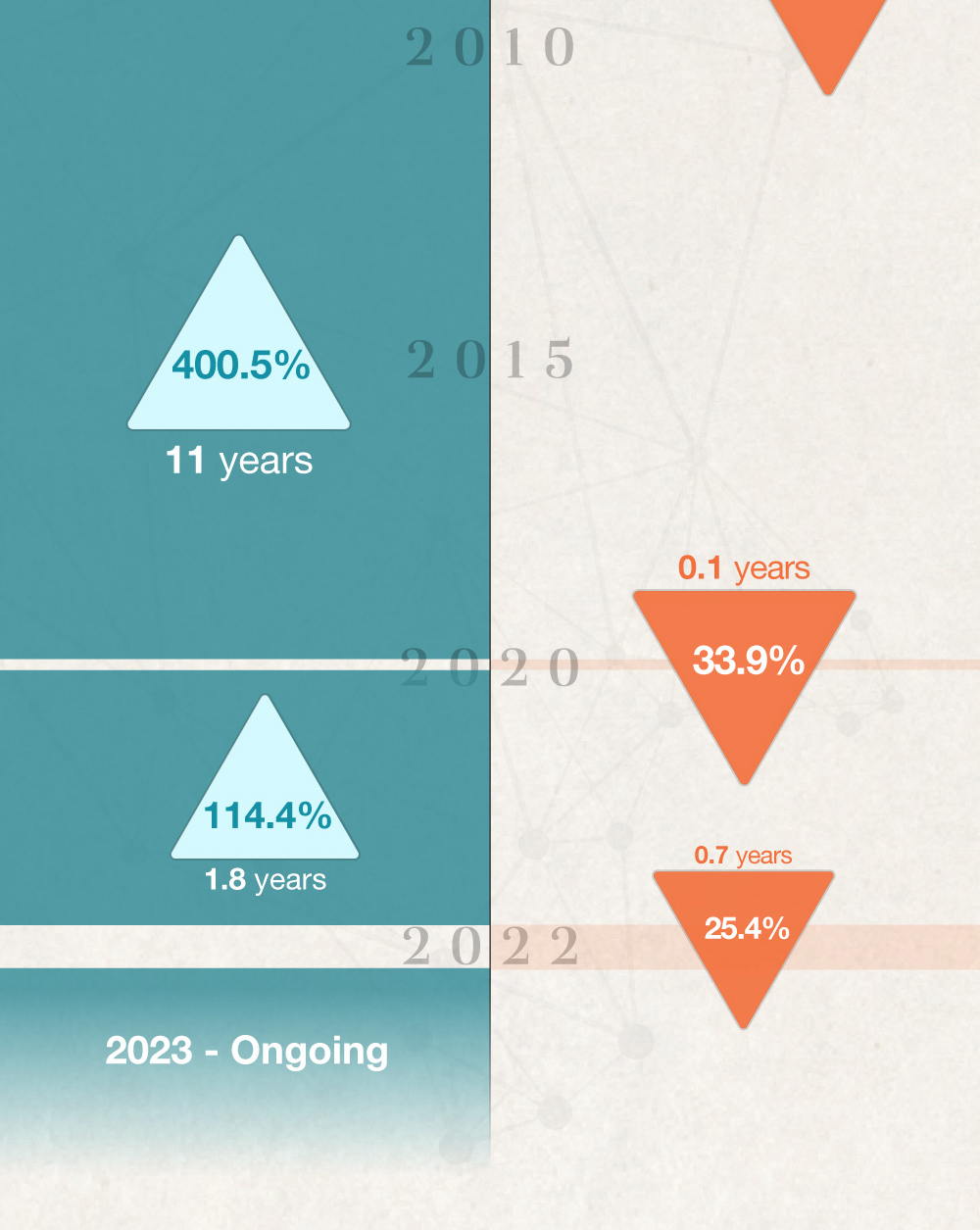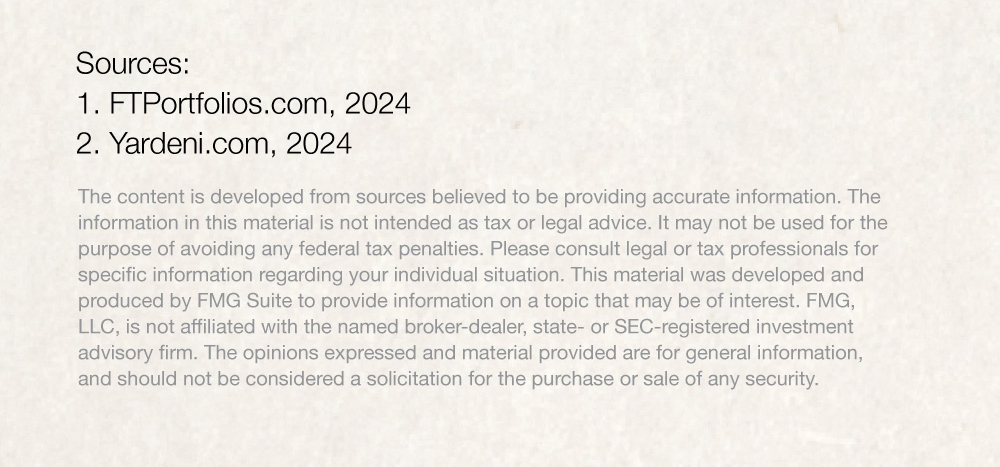 Related Content
1035 exchanges provide a way to trade-in an annuity contract or life insurance policy without triggering a tax liability.
Estate strategies for millennials may sound like less of a concern than retirement, but young adults should prepare now.
This calculator estimates how much life insurance you would need to meet your family's needs if you were to die prematurely.