Bull & Bear Markets: A Timeline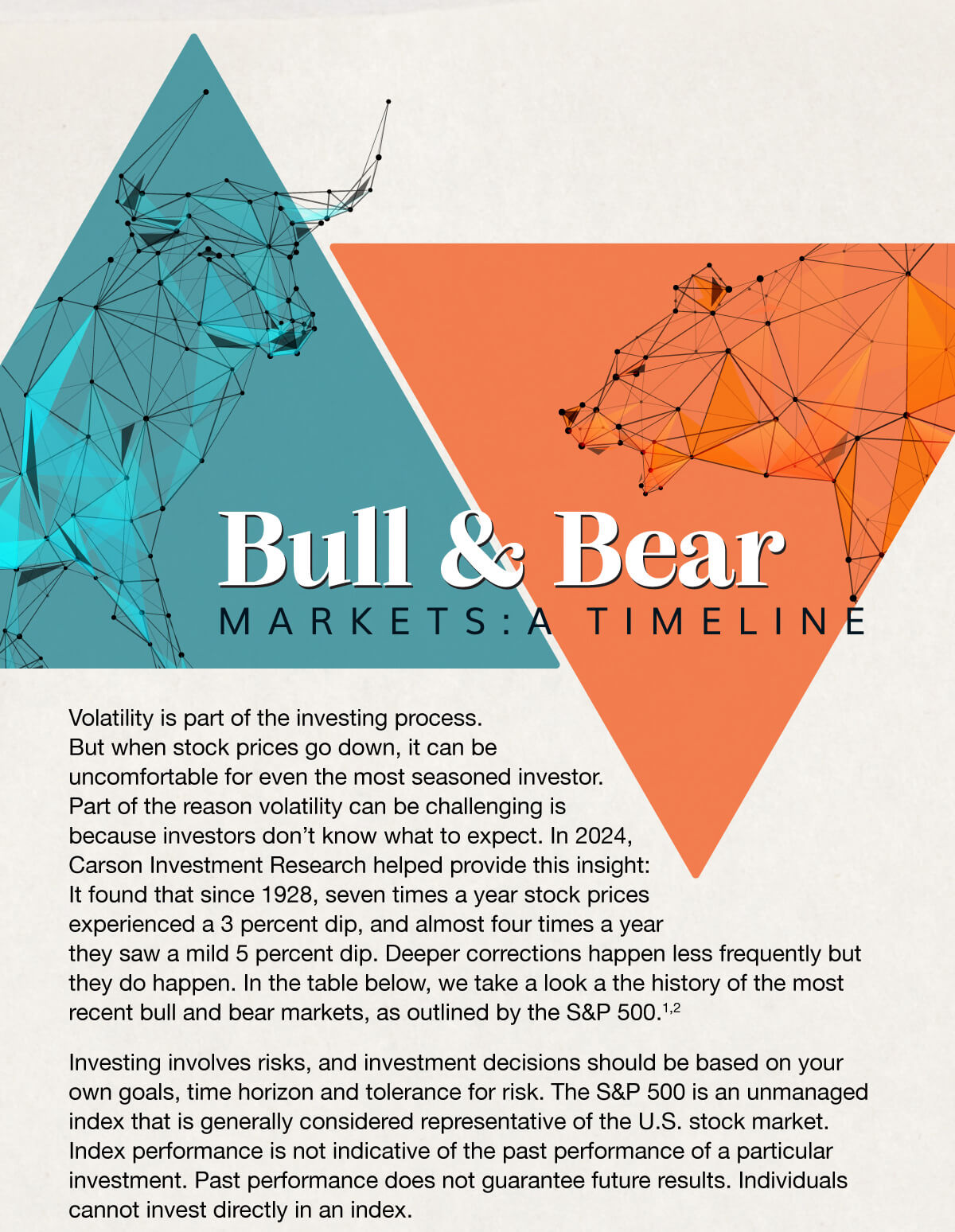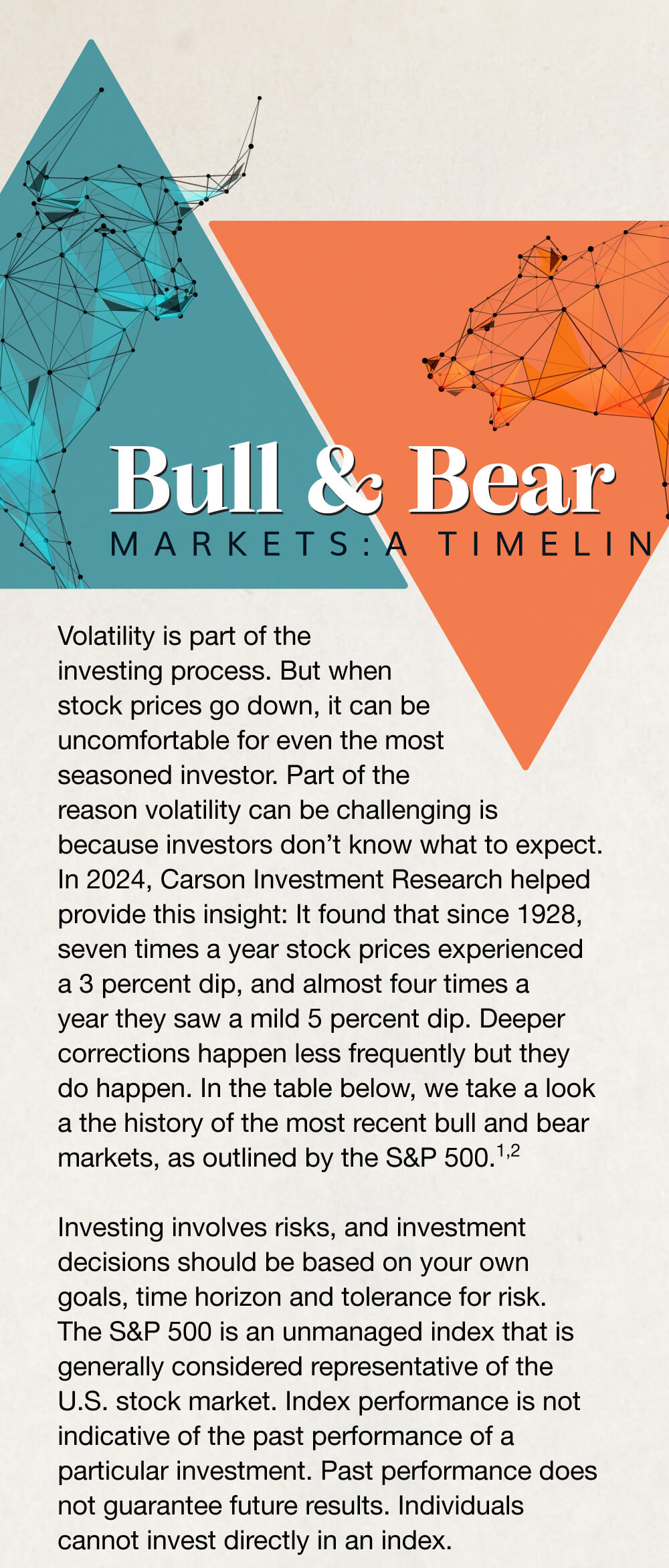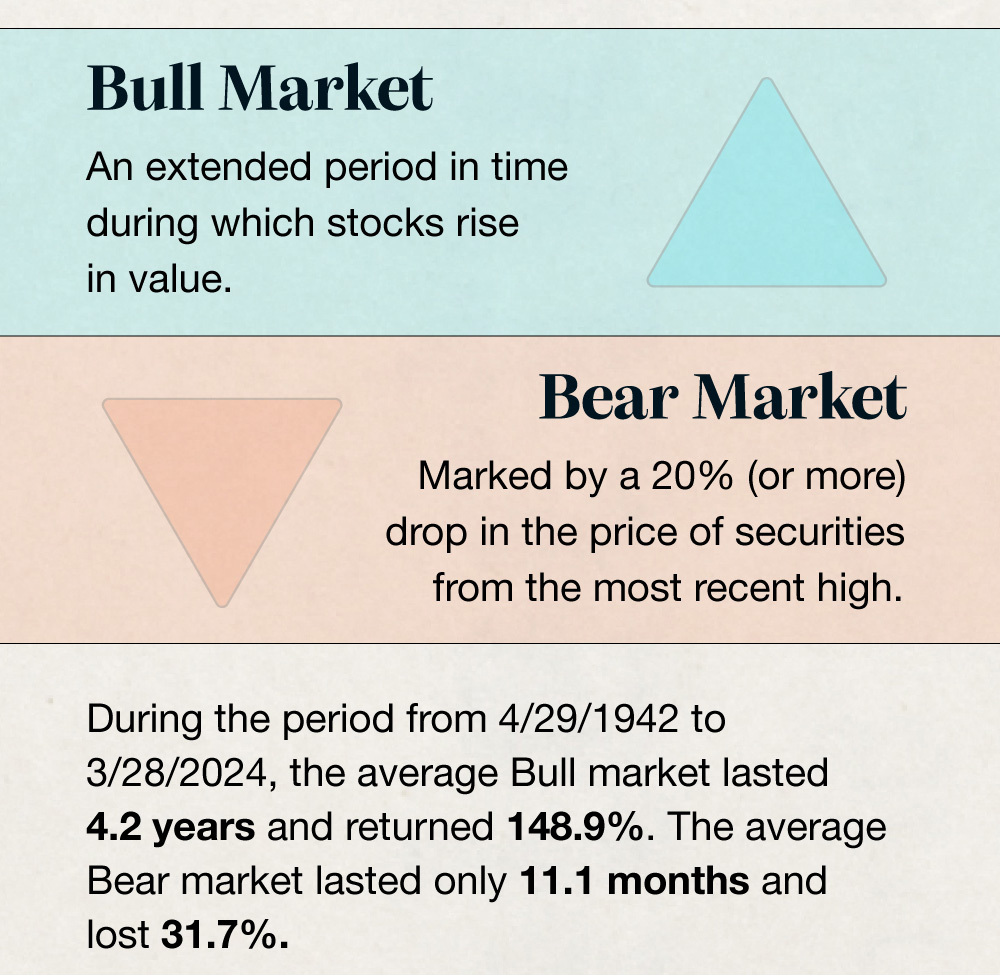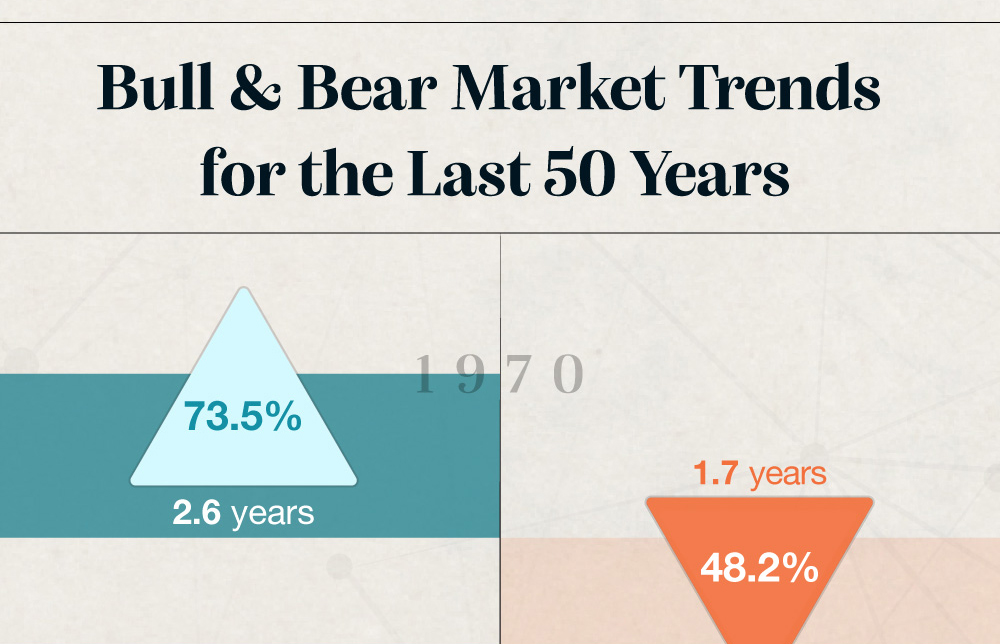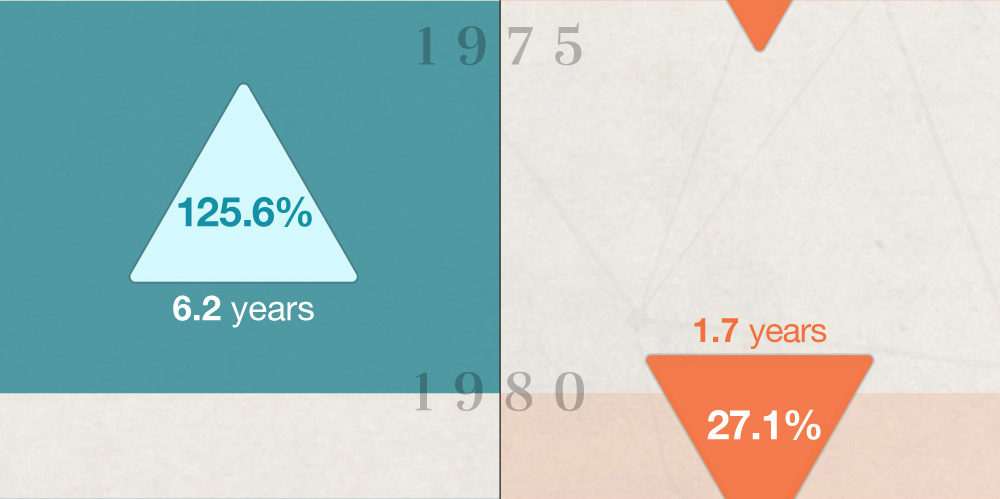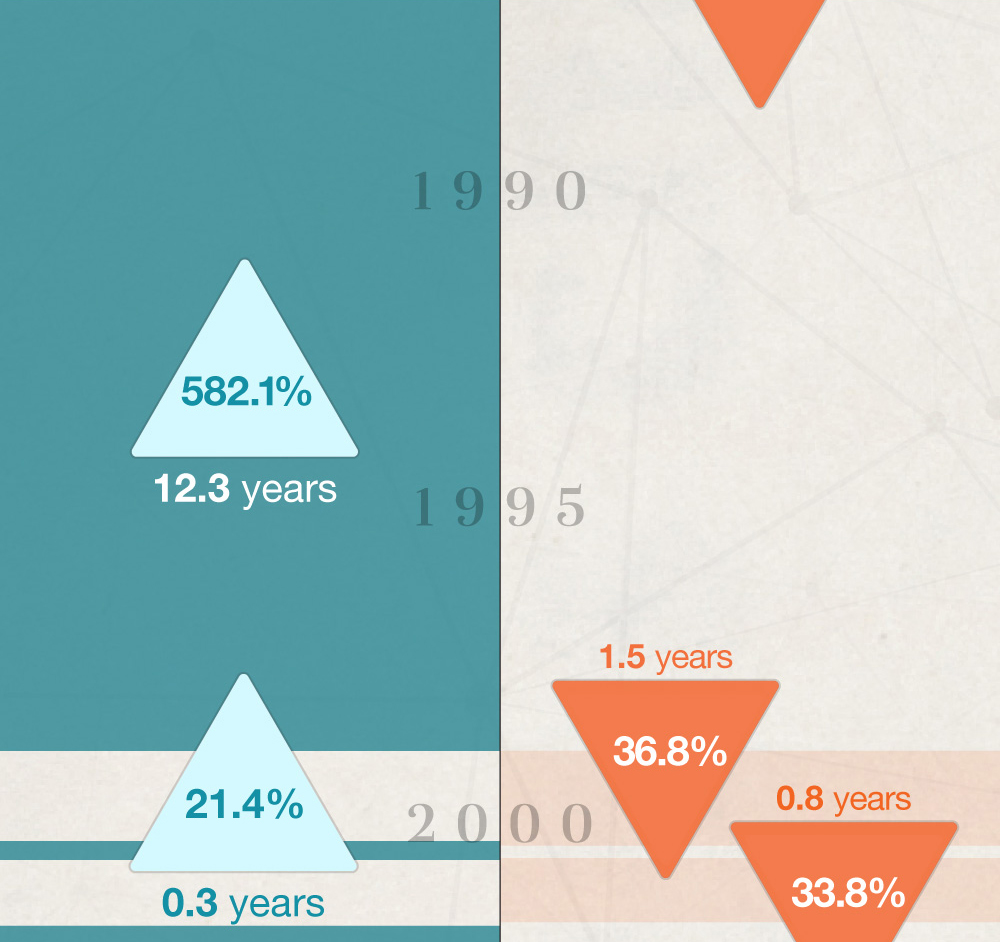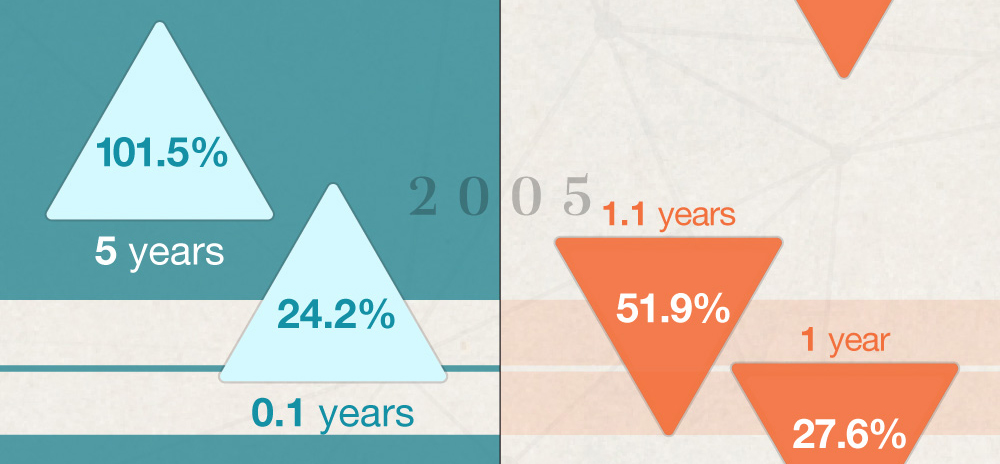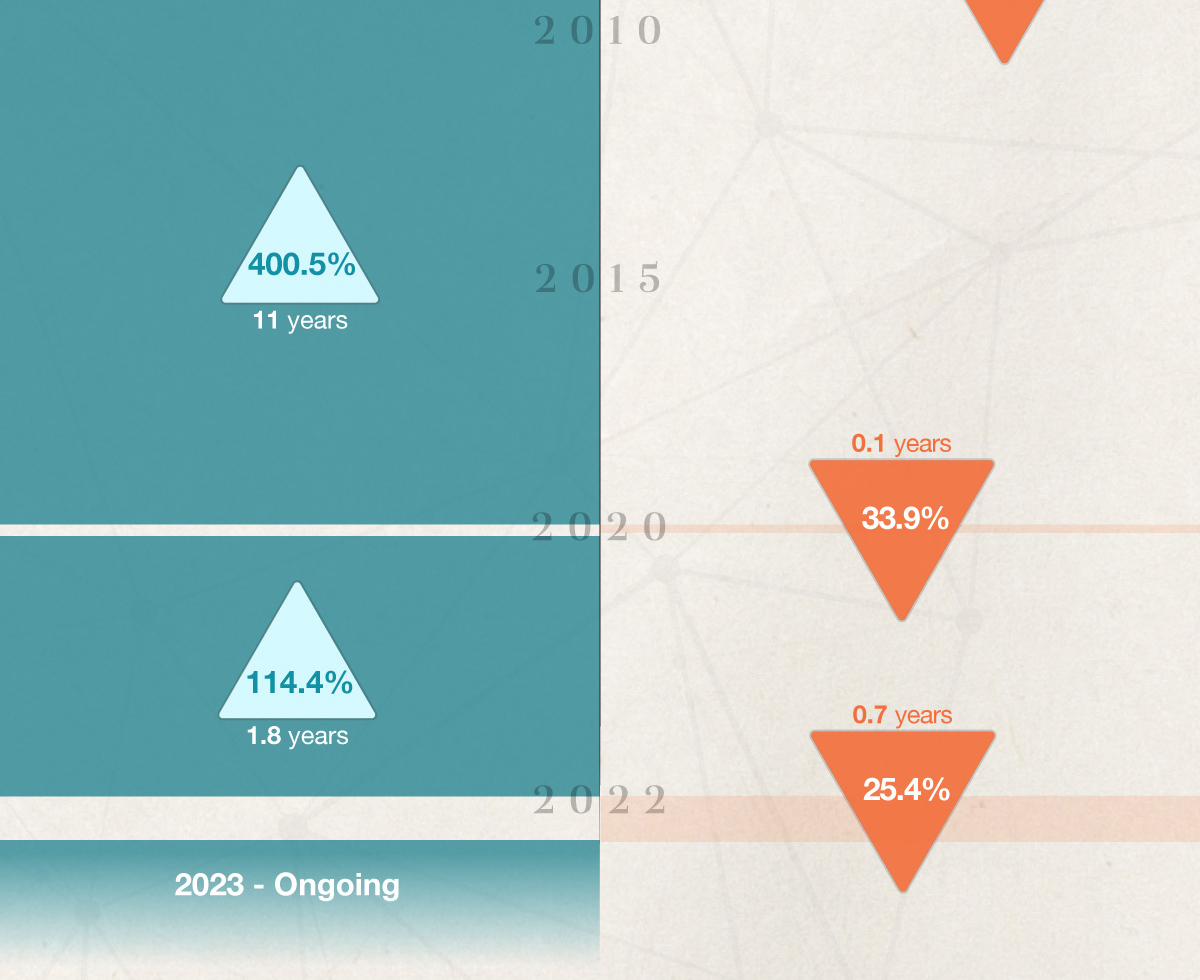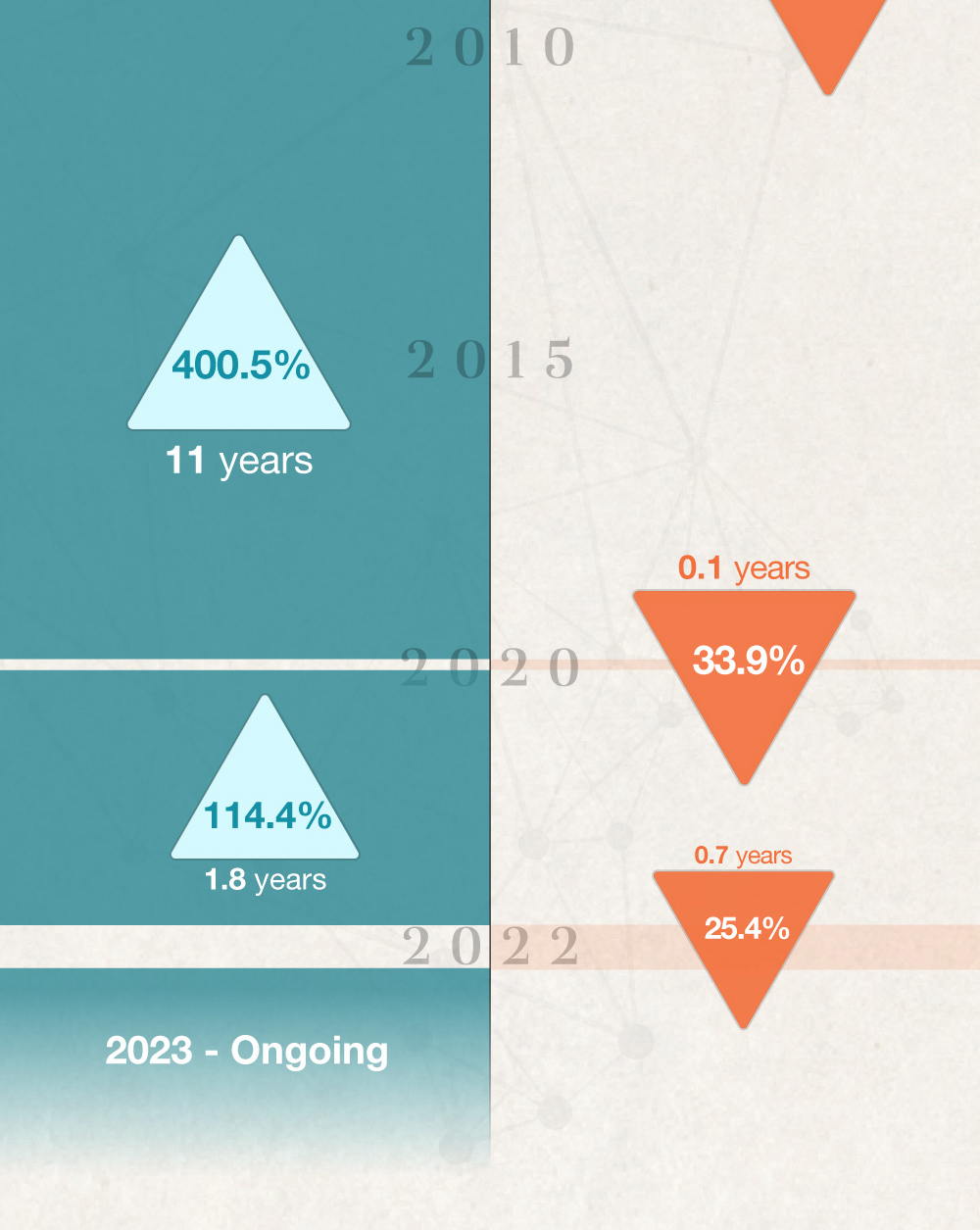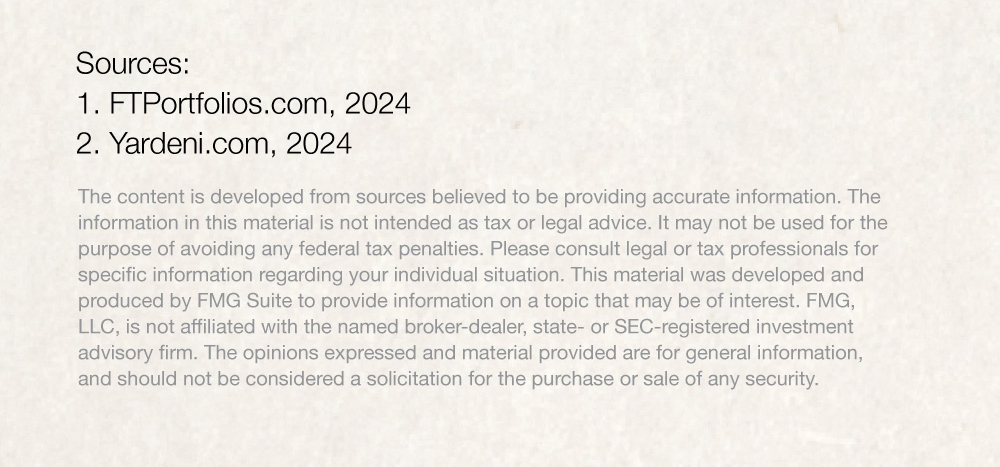 Related Content
See how The Living Balance Sheet® can help you tell financial fact from fiction, so you can achieve financial balance.
It's nighttime, and you're walking down a long, dark hallway with only a flashlight to guide you. Suddenly the light falls upon a horrifying sight — is it a creepy clown? Or a flesh-eating zombie? Oh no, it's something far more ghastly.
The terms Medicare and Medicaid sound similar but are two very different things. Learn the differences in this informative article.